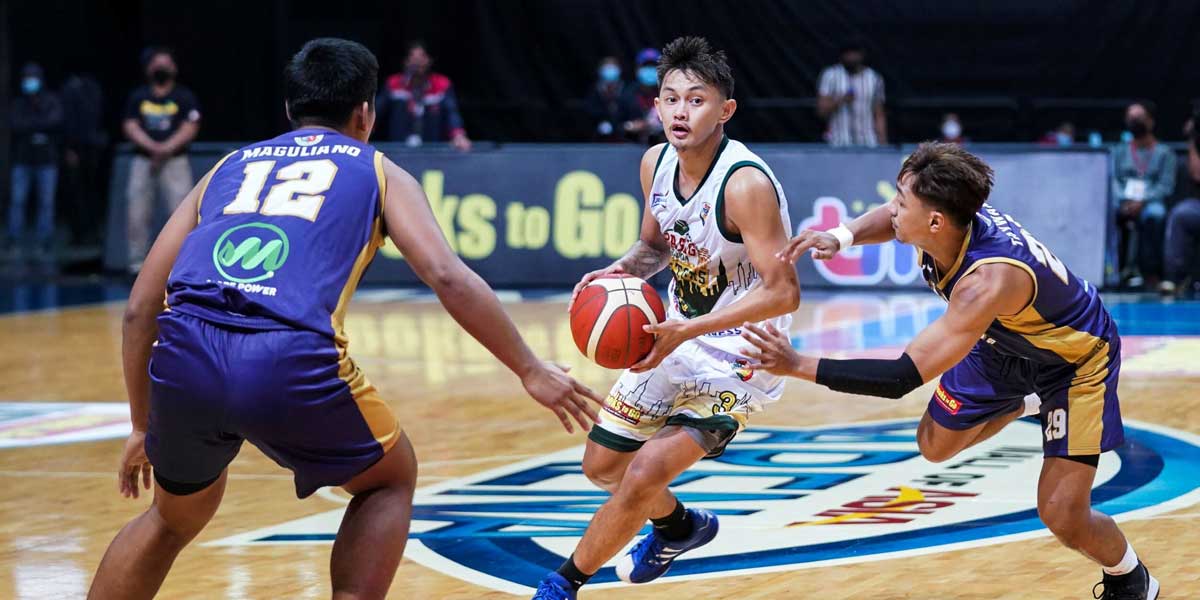 By Leobert Julian A. de la Peña
The Iloilo United Royals couldn't withstand the firepower unleashed by the Sta. Lucia Pasig Realtors, 90-69, in their second game of the ongoing 2021 Chooks-to-Go Maharlika Pilipinas Basketball League (MPBL) Invitational tournament.
After managing a small lead at the end of the first half, 40-46, Pasig suddenly caught fire in the last two quarters and outscored Iloilo by 15 points including a fiery 21-10 scoring run in the last canto.
Ilonggo homegrown Aaron Jeruta once again started the game strong and embraced his matchup with Pasig's superstar Fran Yu but the Royals couldn't weather the storm when the duo of Ryan Costelo and Justin Arana started to operate on the offensive end.
It was a nip-and-tuck first half as the United Royals ramped up their intensity on the defensive end that allowed them to capitalize off Pasig's turnovers.
However, when the second half started, Iloilo began to have shooting woes and just had a hard time getting baskets to keep the game close.
Veteran Chito Jaime of Iloilo, who scored a game-high 18 points during their win against the Negros Muscovados, was limited to just five points and is looking to bounce back in their upcoming game against the Allstar Bacolod Ballers.
It was Iloilo who had a hot start in the ball game after immediately grabbing a 9-2 lead but Pasig stormed back quickly and answered with their own offense.
Levi Hernandez was once again solid for the United Royals after chipping in 14 huge points but wasn't enough to help Iloilo.