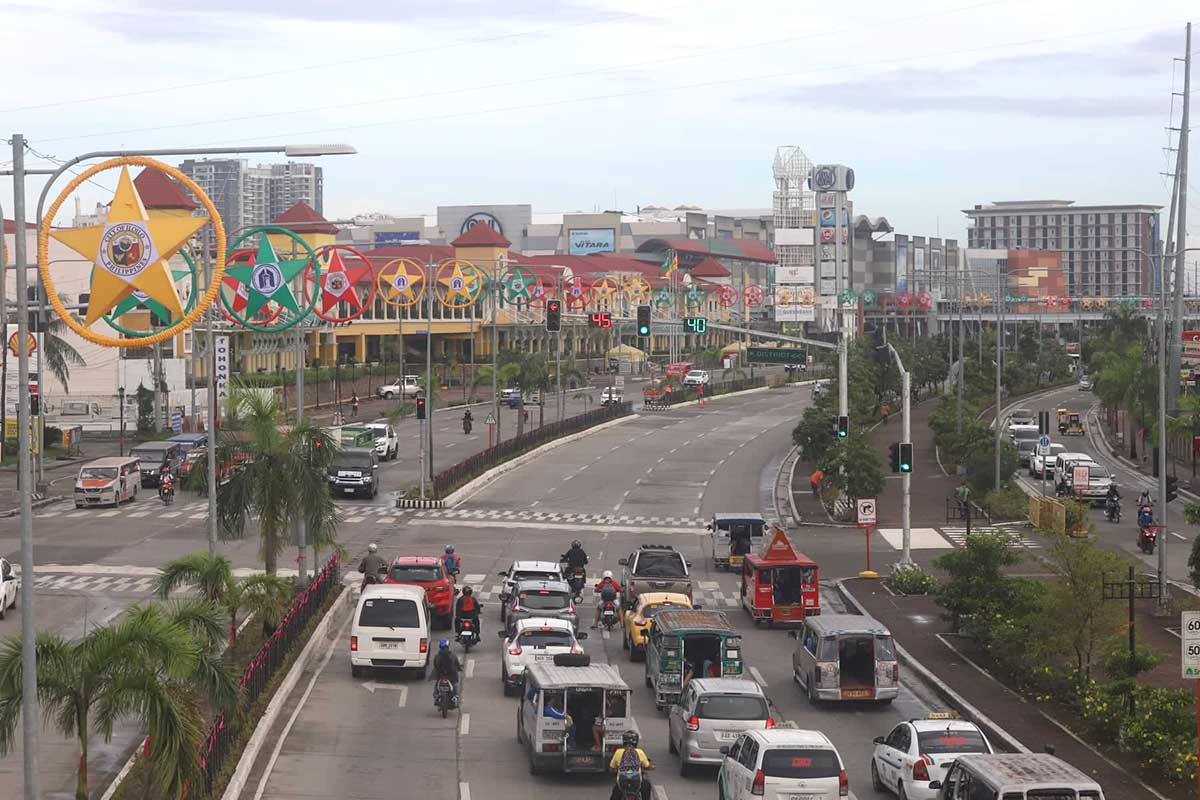 By Joseph B.A. Marzan
The Ilonggo business community is ready to show the world that the city and province of Iloilo are open for business, as the Iloilo Business Week organized by the Philippine Chamber of Commerce and Industry (PCCI)-Iloilo is set to happen on Aug 21 to 31, 2022.
Iloilo Business Week aims to create greater awareness for regional business opportunities, targeting to provide a venue for continuing education and network building, and honor the Ilonggo business community.
The 11-day celebration will kick off with the launching of the Big Iloilo Sale with malls, restaurants, hotels, and other commercial establishments in the city and province of Iloilo offering up to 80 percent discount on select products and services throughout the whole celebration.
The 2nd Iloilo Business Expo (ILOBEX) on Aug 24 to 28 is seen as the biggest business expo in Western Visayas with more than 100 micro, small, and medium enterprises (MSMEs) expected to attend.
A new addition, the "What's up Western Visayas Business Conference" is expected to gather more than 200 entrepreneurs across the country, as well as the five provincial governors of Western Visayas, to discuss trends in the business community.
Part of the business conference is the Business Interface, which will be hosted by Iloilo City Mayor Jerry Treñas, together with local political and business leaders.
Nominees for the first Ilonggo Entrepreneur Awards will also be presented on Aug 22. It will honor Ilonggo entrepreneurs who exuded creativity and resiliency during the pandemic.
In a press conference on Wednesday, PCCI-Iloilo President Fulbert Woo said the event was founded on the concept of August as the "business month", with other PCCI chapters across the country holding their own events.
The event is also in conjunction with the month-long celebration of the 85th Iloilo Charter Day next month.
"[Iloilo] Business Week [was conceptualized in order] to create greater awareness of regional business opportunities. We're not only talking about the city or the province. We will be inviting speakers [from] all over the Philippines and we will also be inviting the five [provincial] governors of Panay," Woo said.
Iloilo City's Local Economic Development and Investment Promotions (LEDIP) officer Velma Lao said Treñas has given his "101 percent" blessing to the event.
"[Iloilo Business Week] is an indication that the city and province is moving towards economic recovery. We are amazed at how businesses are recovering, and how PCCI and other businesses are finding ways to bounce back, and better this time," Lao said.
"This event showcases the resiliency and strength of the Ilonggo spirit, and that we are resilient and we can bounce back. We always believe that MSMEs are the backbone of the economy which comprises more than 90 percent of our [local] economy," she added.
The Iloilo Business Week is organized by the PCCI-Iloilo together with the Iloilo City Government and the Iloilo Provincial Government.