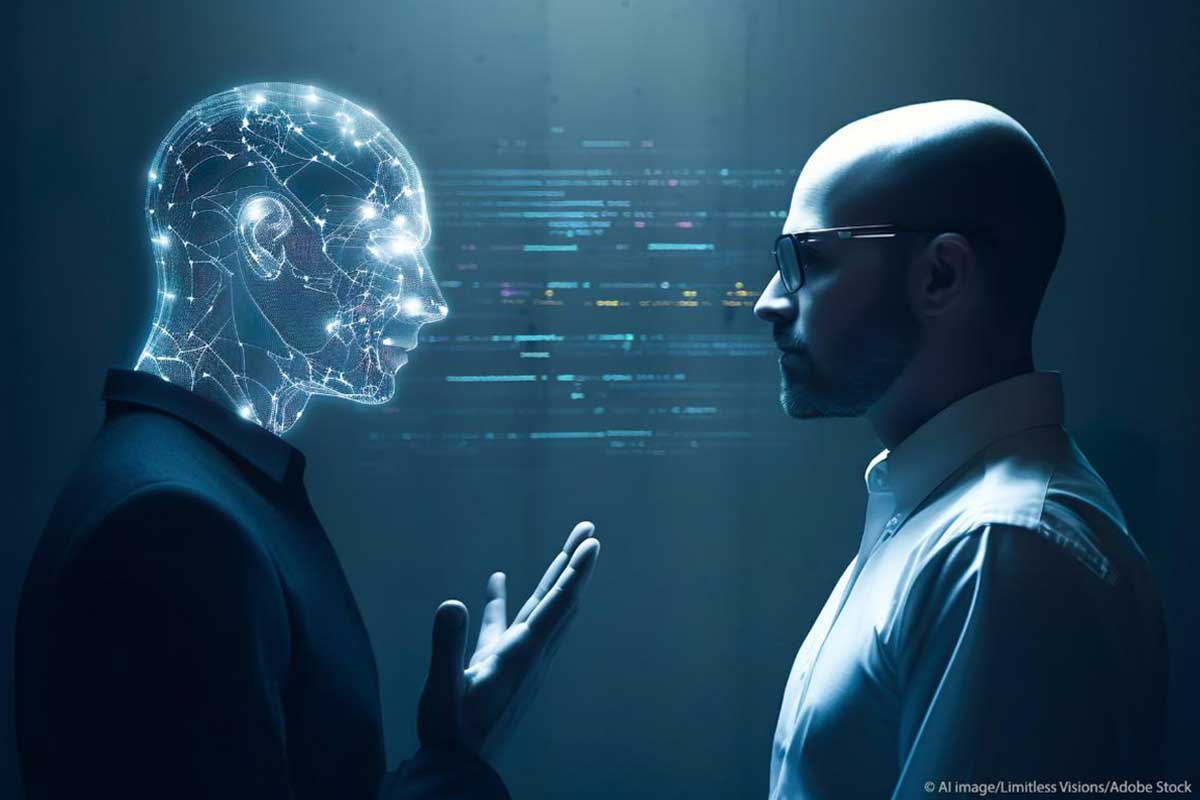 By Rjay Zuriaga Castor
With an Artificial Intelligence (AI) photo generator, you can create stunning visuals of yourself in seconds, but the National Bureau of Investigation Region 6 (NBI-6) has warned the public that it poses privacy risks and identity theft.
"We wish to inform the general public regarding an online trending digital application that employs (AI) […] It is of paramount importance to recognize that this seemingly harmless and entertaining AI-powered application comes with major privacy and security risks," the investigation bureau stressed in an advisory.
NBI-6 noted that the photos generated carry significant security risks, as such fake data and information can be used for scamming, identity theft, social engineering, and other nefarious activities.
"It can be used to craft fake profiles leading to incidents of identity theft, data breaches, sexual exploitation, phishing attacks, ransomware attacks, and various other malicious activities," it stressed.
The application, though unnamed, requires users to submit a minimum of 10 personal photos to generate an enhanced portrait or reproduce AI images.
Over the past weeks, there has been a surge in creative yearbook shots generated from AI posted across social media platforms. The photos are generated through the application called EPIK-AI Photo Editor.
NBI-6 maintained that while the image generator appears to be "harmless and amusing," the AI-driven technology has the potential to be "maliciously exploited."
"This app does not only compile the data submitted by its users but also creates a digital persona that replicates the way a real individual speaks and moves," it furthered.
In light of these concerns, NBI-6 strongly advises the public to exercise caution when considering the use of AI photo generator applications.
"Your online safety and privacy are of utmost importance, and we urge you to be vigilant when sharing personal information on the internet. It is crucial to ensure that your online actions align with the values of responsible online behavior and adhere to existing policies," it said.
The country has no laws yet that rule and regulate the use of AI technology.
A lawmaker from Surigao del Norte in March this year, filed House Bill No. 7396 which proposes the creation of the Artificial Intelligence Development Authority (AIDA).
AIDA will be "responsible for the development and implementation of a national AI strategy."