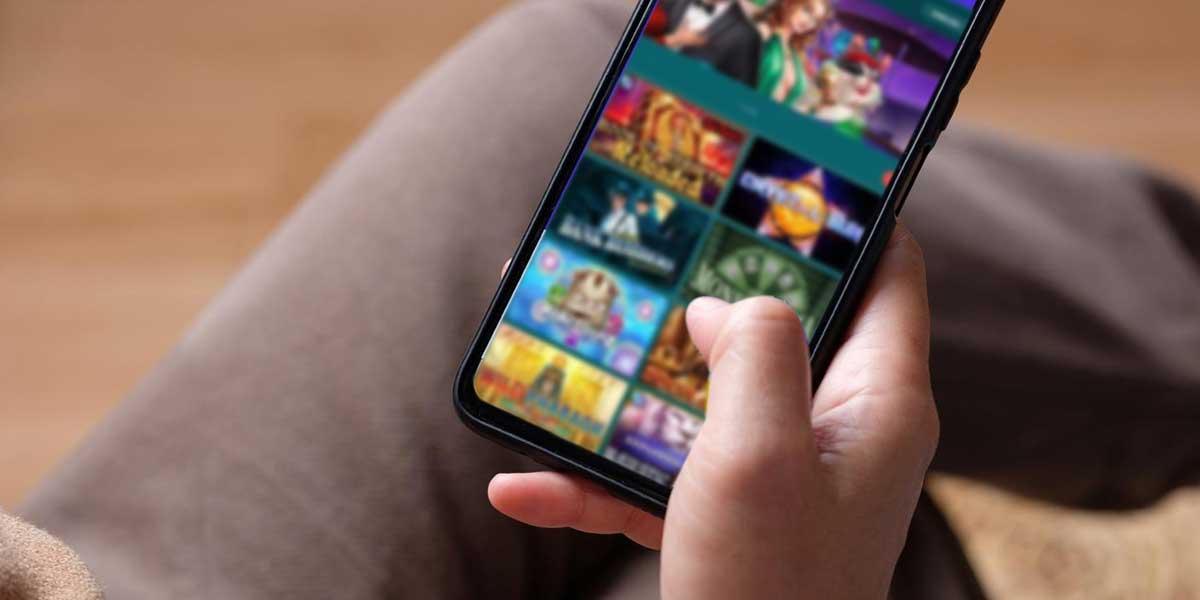 A network of digital advocates urged social media influencers to drop the endorsement of unregistered illegal gambling sites.
Digital Pinoys national campaigner Ronald Gustilo said that social media influencers should look beyond what they are earning from unregulated gambling operators and consider the detrimental effects to would-be victims caused by their endorsement.
"Social media influencers should stop engaging with unregistered online gambling sites as their endorsement creates more victims. They should be aware that it is their endorsement that helps create the situation for people to be duped by these illegal sites."
Gustilo also urged social media influencers to disclose to the authorities who are their contacts to the illegal gambling sites.
"By disclosing their contacts working with illegal gambling sites, social media influencers will be giving the campaign against the illegal activities of online gambling site operators a big boost."
Digital Pinoys previously urged the National Telecommunications Commission to block illegal online gambling sites operating in the Philippines.
Aside from operating without proper permits, illegal gambling sites were also believed to be involved in previous incidents of unauthorized transactions on e-wallet and online banking accounts.
Gustilo also urged the government to coordinate with networks hosting gambling sites. According to an analysis report based on the blacklisted websites from the National Telecommunications Commission, hosting companies Cloudflare, Amazon and Microsoft are the top three hosting providers of gambling websites illegally operating in the Philippines.
"More than 90% of blocked illegal gambling websites were hosted by Cloudflare, Amazon and Microsoft. If the government will be able to make these hosting providers cooperate, the campaign against illegal gambling sites will be given a huge boost."