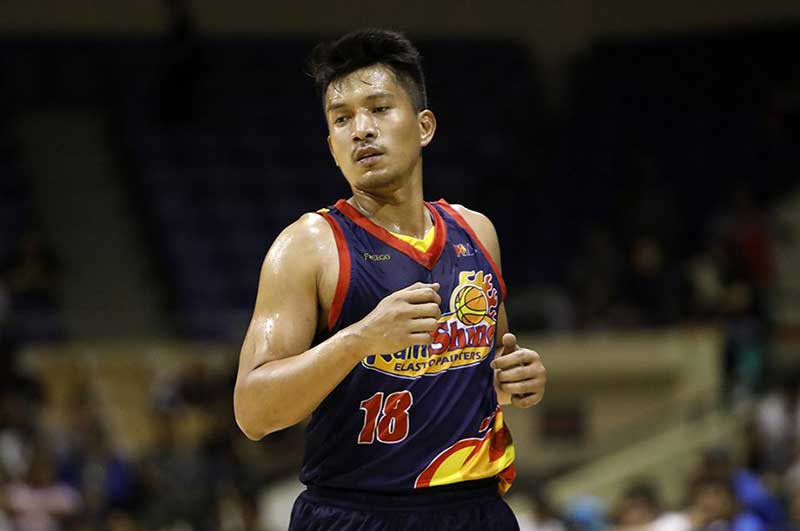 By Leobert Julian A. de la Peña
The Man with a Million Moves will look to grant the wishes of the PBA basketball community and his fan base after confirming that he will still play in the upcoming import-laced conference.
Last September 26, 2023, the Rain or Shine Elastopainters announced that they already signed James Yap to a one-conference deal and will suit up for the franchise once the PBA 48th season kicks off this November.
The former face of the league will still be juggling his professional basketball career and his political duties after assuming his post as councilor of San Juan City last May 2023.
Yap was absent during the whole PBA season last 2022 and made his comeback last January when he was signed by the Elastopainters to a one-year contract.
Although he wasn't able to suit up in all the games for Rain or Shine, the former Most Valuable Player (MVP) of the PBA made his presence felt whenever he got called up to step inside the hardwood.
Yap's most memorable game off a one-year hiatus was last January 22, 2023, when he dropped 14 big points in limited minutes against the Meralco Bolts.
The PBA multi-champion quickly waxed hot after drawing a foul when he drove to the basket while burying his off-the-board flip shot at the 4:15 mark of the second period.
Yap wasn't done with his highlight-filled basketball return after going insane in the next three minutes when he erupted for 12 points in just seven minutes of action.
He then restored order for Rain or Shine after head coach Yeng Guiao decided to insert him in the lineup when their offense got cold and even buried a cold-blooded buzzer-beating trey to end the first half with a bang.
During his 10-game participation, Yap averaged 5.2 points and 1.7 rebounds in the last PBA Governor's Cup.