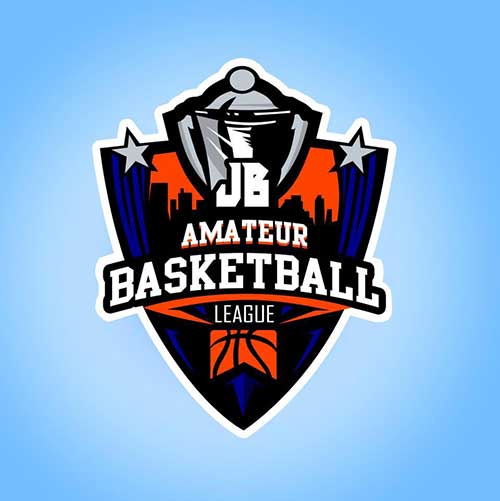 By Leobert Julian A. de la Peña
Start the year strong, end the year stronger.
That has been the mantra for the JB Amateur Basketball League (JB ABL) since taking over the hoops scene in Iloilo City.
With only two months left as we head to 2024, JB ABL commissioner Jayphet Balbacal unveiled the year-end tournament that everyone has been waiting for.
This is not a drill. JB ABL's School Wars will be returning once again!
In an exclusive interview with the Daily Guardian, Mr. Balbacal confirmed that School Wars II will kick off on November 26, 2023.
After turning heads when he launched his first-ever School Wars I last year, several schools and alumni organizations flooded the amateur hoops league with tons of positive feedback after they reconnected inside the playing court and reminisced about the old times.
"Ang gina hulat sang tanan, yes, we will be staging School Wars II this November and will officially start on November 26. With the warm welcome that every school and alumni groups gave JB ABL, wala ta rason pra hindi ni pag e hold liwat," said Mr. Balbacal.
This year's School Wars will still follow the same format of the past season and will still cater both high school and college active varsity categories.
Aside from the active varsities from the different schools, the alumni division will still be there both in high school and college.
However, the JB ABL committee decided to expand the School Wars II in the alumni category after Mr. Balbacal and his team agreed to put age brackets for a fairer competition.
"This edition of the School Wars, may gn butang lang kita nga mga age bracket sa alumni division naton. Sa tam-an ka damo sang gusto mag join, we adjusted, and presented these new rules. Samtang gadugay ang liga, we are also open to innovation," added Balbacal.
Venues of the games, final list of participating teams in all categories, and the final playing schedule will be posted in the following week.
Ilonggos, are you ready for the comeback of the biggest league in Iloilo City?