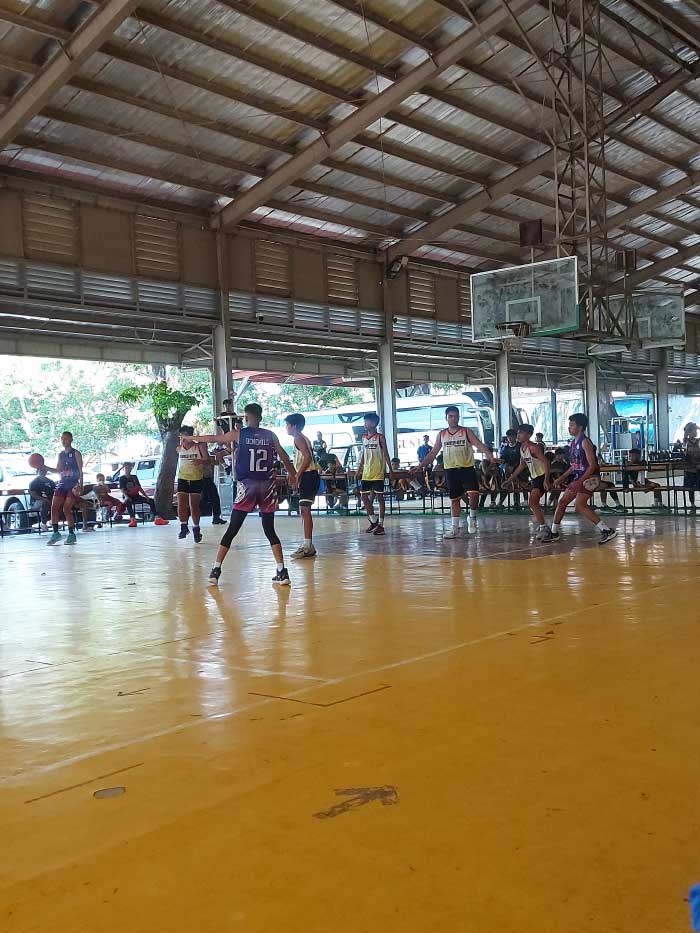 By Leobert Julian A. de la Peña
The JB Amateur Basketball League (JB ABL) will be tipping off its 12-Under semifinals tomorrow, June 18, in the ongoing 2023 developmental league to be held at the Santa Clarita basketball gym in Puerto Real, Iloilo City.
After almost two months of intense hoops action, the top four teams in the 12-U category will finally undergo the playoff stage that will vie for the first-ever JB ABL developmental league championship title.
Leading the pack of the semifinalists are the incredible hoopers from Cabatuan that are yet to taste their first defeat in the ongoing tourney.
Carrying a perfect record of five wins without a single loss, the young and talented ballers from Cabatuan will aim to sustain its hot streak and finish the post-season undefeated.
The powerhouse squad is mentored by head coach Rainier Cinco and is proudly representing the Bacan Elementary School.
Standing Cabatuan's way for their quest for a finals appearance is the brave Red Reapers team from Mandurriao, Iloilo.
Despite a shaky start to begin the conference, the Reapers found their rhythm midway through the tournament to salvage its way to the semifinals.
Also seeking to make their way to the grand finals is team Avanceñans from Arevalo, Villa. The squad fell short of a win to equalize Cabatuan at the top of the standings but is still one of the teams to watch in this coming playoffs.
Last but not the least, the last team to qualify in the semifinals are the youngsters from team Hunters, a selection of youth organized by Jude Fabular and Paul Fallarco.
The team ended the preliminaries with a 2-3 record and will look to shock everyone in the Final Four clash tomorrow.
"Godbless both teams, we already know nga kaya gd ni sang aton talented nga mga kabataan makahatag sang worth a watch semis but ang gina pangabay ko gd is tani after the games, wala sang may ma injured and may we still keep the spirit of camaraderie," said Mr. Jayphet Balbacal, commissioner and founder of JB ABL in an exclusive interview with the Daily Guardian.