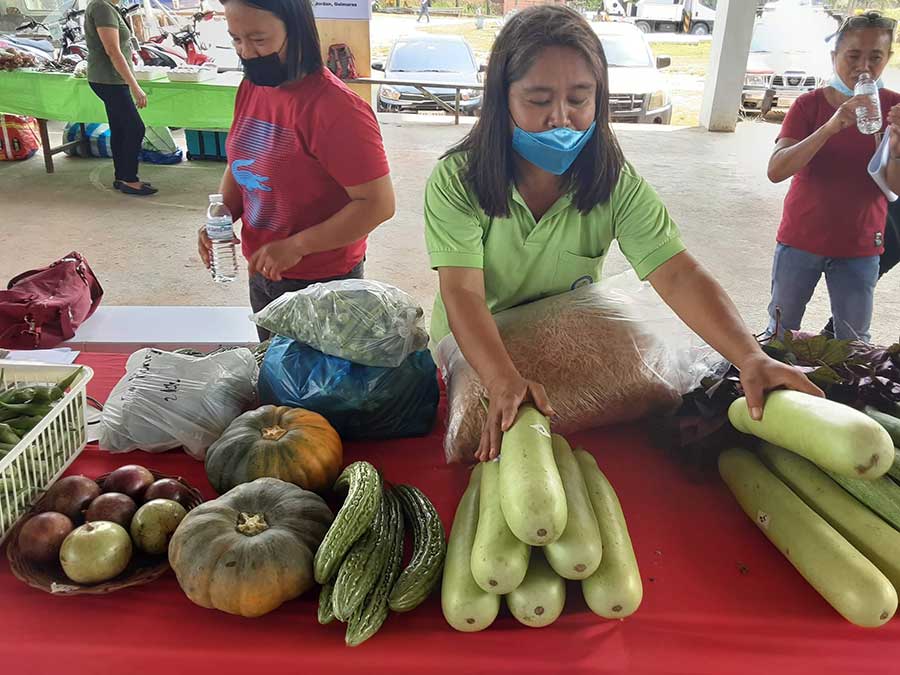 Creating marketing opportunities for local farmers, the Department of Agriculture (DA) Western Visayas and the Guimaras Electric Cooperative (GUIMELCO) signed a Memorandum of Agreement (MoA) for the operation of KADIWA ni Ani at Kita market in Jordan, Guimaras on April 6, 2021.
This project is the flagship market development program of the DA-WV in collaboration with the National Electrification Administration to ensure that food commodities are made available and accessible to the marginalized sector in rural areas and to provide additional markets for small farmers and fisherfolk.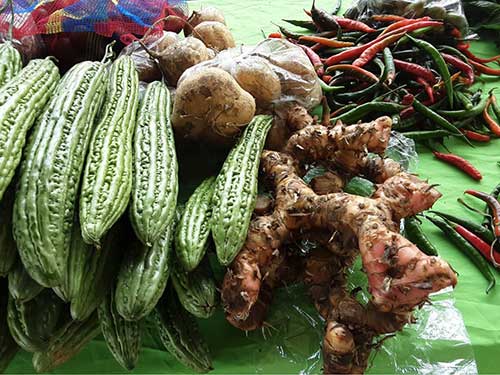 KADIWA ni Ani at Kita will offer fresh farm products like vegetables, eggs, rice, poultry, root crops, and fruits at an affordable price to employees and consumers of GUIMELCO on the first three working days of the first week every month.
"Kadiwa has been linking farmers to institutional buyers since the start of the pandemic until now. I am encouraging our farmers to produce more to sustain the demand opportunity through this collaboration. We also provide them training and assistance as they venture into agripreneurship," said Maria Teresa Solis, chief of the DA-WV Agribusiness and Marketing Assistance Division.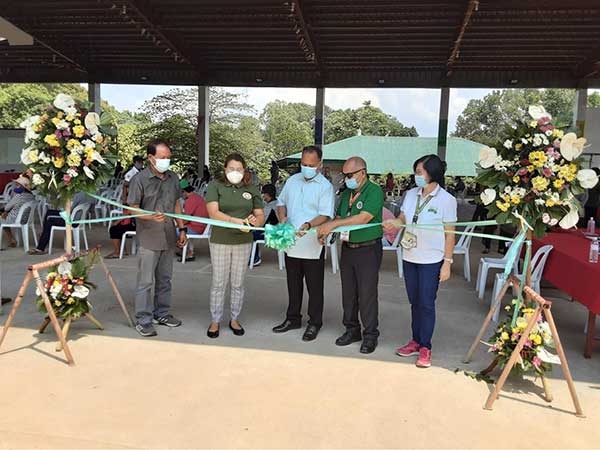 GUIMELCO General Manager Shirley Laurente and the officials of the municipality of Jordan Guimaras were present during the MoA signing.
This marketing strategy was launched in several institutions and electric cooperatives in the different cities and municipalities in Region 6.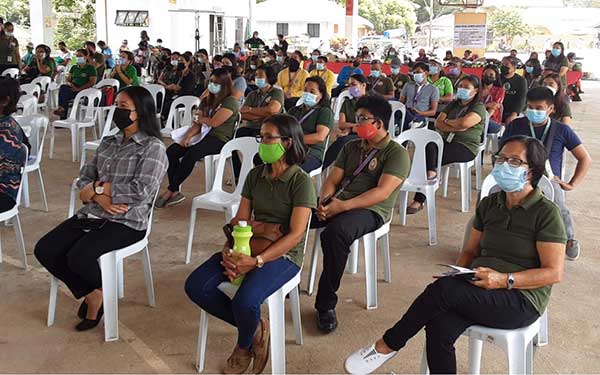 In support to the the Secretary's "New Thinking" for Agriculture paradigm,  Kadiwa creates a market system that also seeks to help poor Filipino households in coping with the effects of the pandemic. (MCMBuala/Photos by JEEOgatis/DA-RAFIS-6)