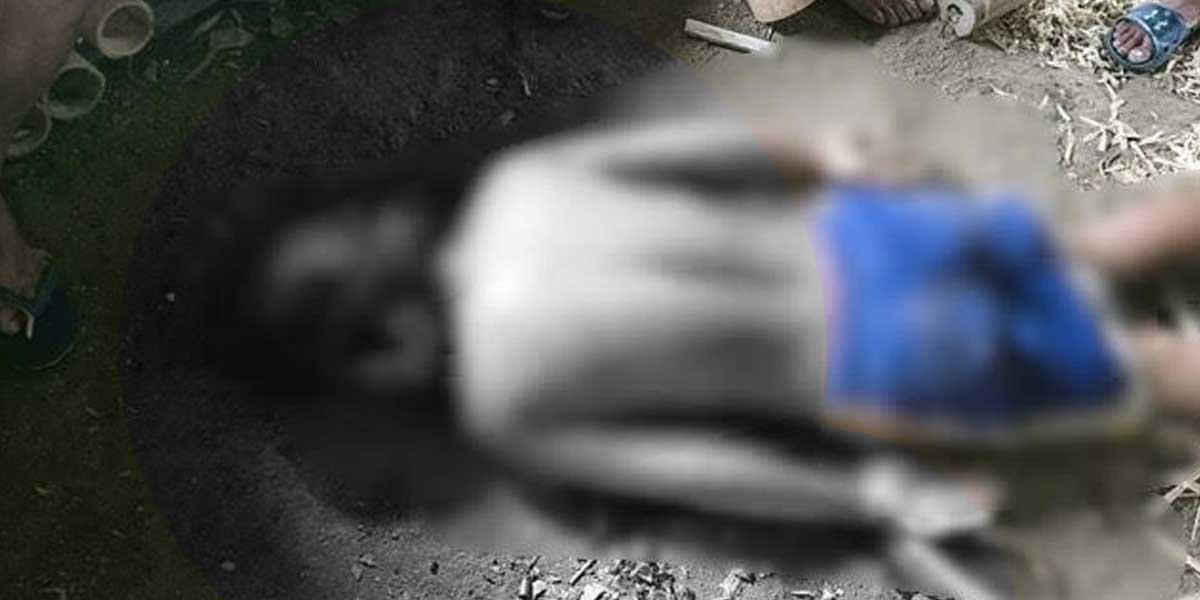 By Glazyl Y. Masculino
BACOLOD City – Two more fatal shooting incidents occurred in Negros Occidental in the past three days.
This is on top of the two shooting incidents that claimed the life of three persons, including a government employee, in Himamaylan City and Calatrava town over the weekend.
The recent incident happened in Sipalay City, killing Ernesto Barcelo, 50, of Barangay Camindangan last Saturday.
Police Major James Latayon, city police chief, said Barcelo was inside his house along with his wife and children, when four unidentified men arrived and asked for help to accompany them to a nearby place.
Three successive gunshots were then heard. Barcelo was found lifeless with gunshot wounds in the head and body.
Police recovered from the scene empty shells of .45 caliber ammunition.
Latayon said they have yet to establish the motive, although they are looking into personal or vengeance as possible angles behind the killing, considering that Barcelo was victimized in a hacking incident in August this year.
Latayon also said they do not discount the possibility that it might be insurgency-related, considering the area of the incident.
"Puwede ta mahambal based sa motive sang pagpatay, bukid na da abi, wala gid mayo tawo, pero indi ta pa gid ma confirm," he added.
Meanwhile, in Toboso town, five unidentified armed men gunned down Mariel Encarquez, 30, of Barangay San Isidro at Barangay Bandila last Monday.
Investigation disclosed that the victim was working inside the bamboo furniture shop along with four other colleagues when the armed men arrived and shouted at them to drop to the ground.
The armed men then looked for a certain "Kulafu," which was Encarquez's nickname.
When they identified the victim, one suspect drew his firearm and shot him several times that caused his death.
Police recovered from the scene a cartridge of .45 caliber ammunition, and two alleged .45 caliber slugs.
Police Captain Kenneth Paul Magan, town police chief, said it's possible that the perpetrators who attempted to murder Encarquez in 2016 could be the same armed men behind the recent gun attack.
When asked if it was insurgency-related, Magan said there's no evidence that could confirm the involvement of the rebels in the incident.
"Puwede man nga basi nasal-an siya na informant siya pero indi ta pa gid ma confirm," Magan said.
Magan said they urged witnesses to surface and help the police in the investigation.