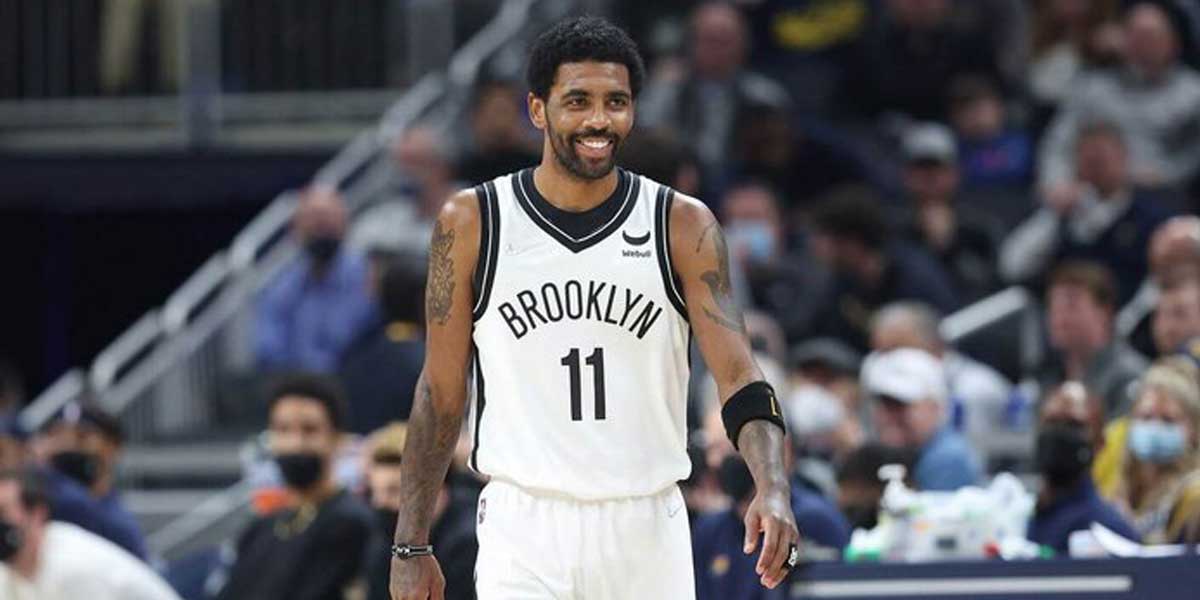 By Leobert Julian A. de la Peña
Kyrie Irving has finally played for the Brooklyn Nets this season.
With 11 minutes remaining in the second quarter, oohs and aahs filled the Indiana Pacers' home floor as the flashy point guard scored his first basket of the NBA season off a sweet pull-up jumper at the top of the key.
Irving's return also helped Brooklyn erase Indiana's 19-point lead to steal a victory on the road, 129-121.
It was a shaky start for the former NBA champ as he struggled to regain his usual rhythm on the floor, missing his patent fade-away jump shots.
However, as the game progressed, it didn't take too much time for Irving to get going after firing quick six points in the second quarter.
Also making his return with his former team, Lance Stephenson energized the Indiana team and went insane offensively, scoring 20 first quarter points while finishing the game with 30.
Stephenson's offensive eruption was one of the main reasons why the Pacers avalanched their way against the Nets.
It was in the second half when Brooklyn started to operate, outscoring the Pacers 69-48 in the last two quarters led by their big three Irving, Kevin Durant, and James Harden.
Durant was in his usual beast zone once again and fired 39 points, James Harden added 18 points, and Irving with 22 points, three steals, and four dimes.
It is still unsure whether Irving can play all games in his NBA comeback because of his unvaccinated status against COVID-19.