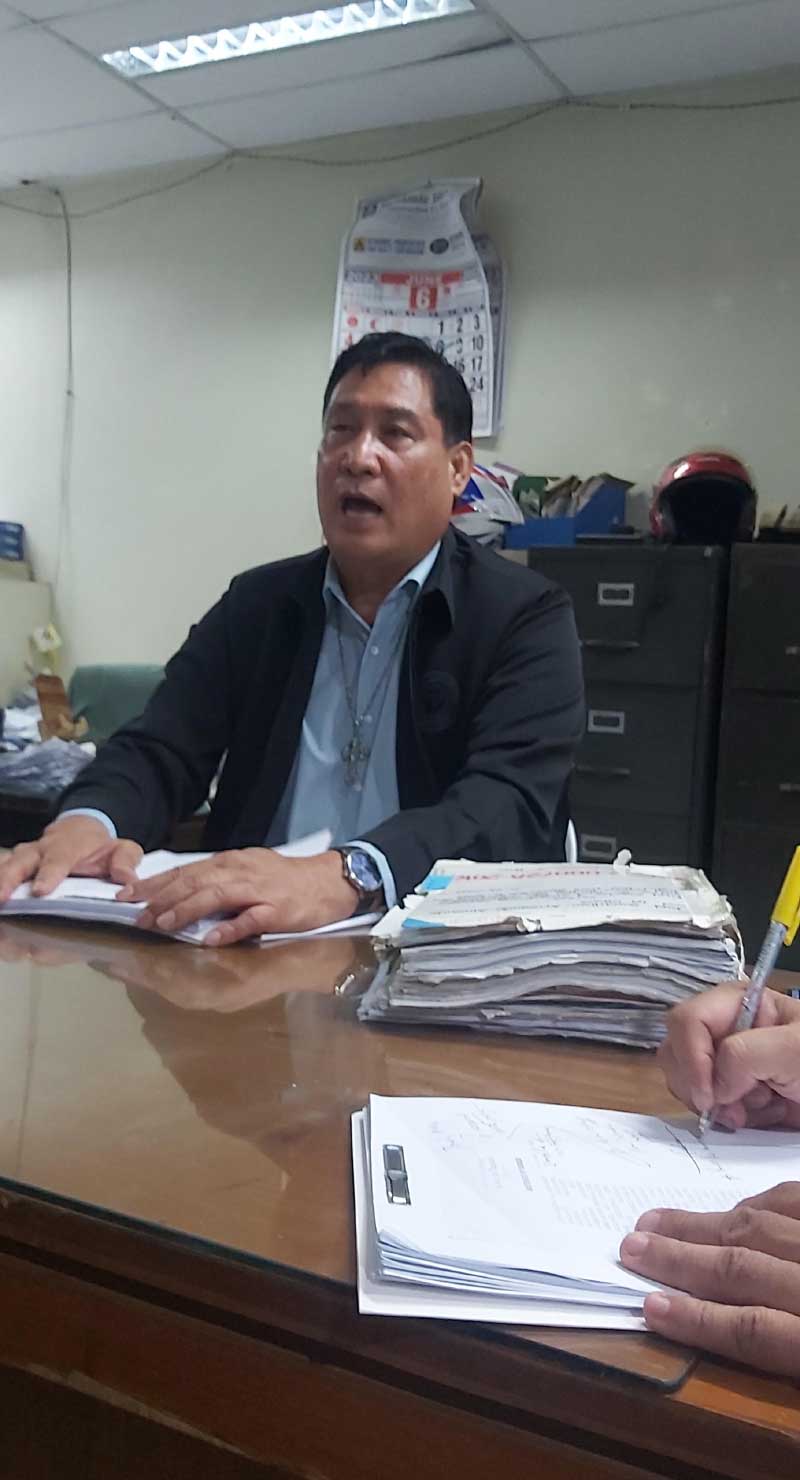 By Dolly Yasa
BACOLOD City –  A National Labor Relations Commission (NLRC) official here on Thursday denied accusations of corruption in the computation of the claims of several complainants.
NLRC Executive Labor Arbiter Jessie Sullano told reporters that there was no delay in the implementation of the Court of Appeals' (CA) decision favoring the complainants.
Sullano said he called for a press conference to dispute allegations by a militant group that staged a rally in front of the NLRC office early this week accusing him of corruption and injustice in connection with a labor case.
The labor case, he explained, involved workers of a sugar central here which he inherited from two previous labor arbiters and was later elevated to the CA.
Sullano learned that the complainants computed their claims at over P100 million.
But when he computed it based on the order of the Court of Appeals through an "Amicus Curiae"  (literally translated from Latin as "friend of the court") brief, the amount was reduced to about P41 million.
Factors that were cited for the reduced computation was the period of work adding that there are only eight months of work in the sugar central because there is an off-milling season of four months, Sullano said.
He revealed that the P100-million computation submitted by the complainants was the same made by personnel in his office whom he declined to identify.
He lamented that it might have been leaked, adding that he did not sign the said computation.
He further lamented that he was accused of reducing the computation for a P1-million bribe.
The rallyists also asked him what happened to the more than P50 million reduction in their computed claims.
However, Sullano said he will stand by the  "amicus curiae" computation.
"If they have questions they can always seek legal recourse but staging a rally against this office is not a solution nor will it solve the problem," he added.
He also said that the computation issued based on the CA order was already received by both the complainants and the respondent last June 8, 2023.
Sullano said both parties were given 10 days to respond if they accept the order or resort to an appeal in the appropriate court.