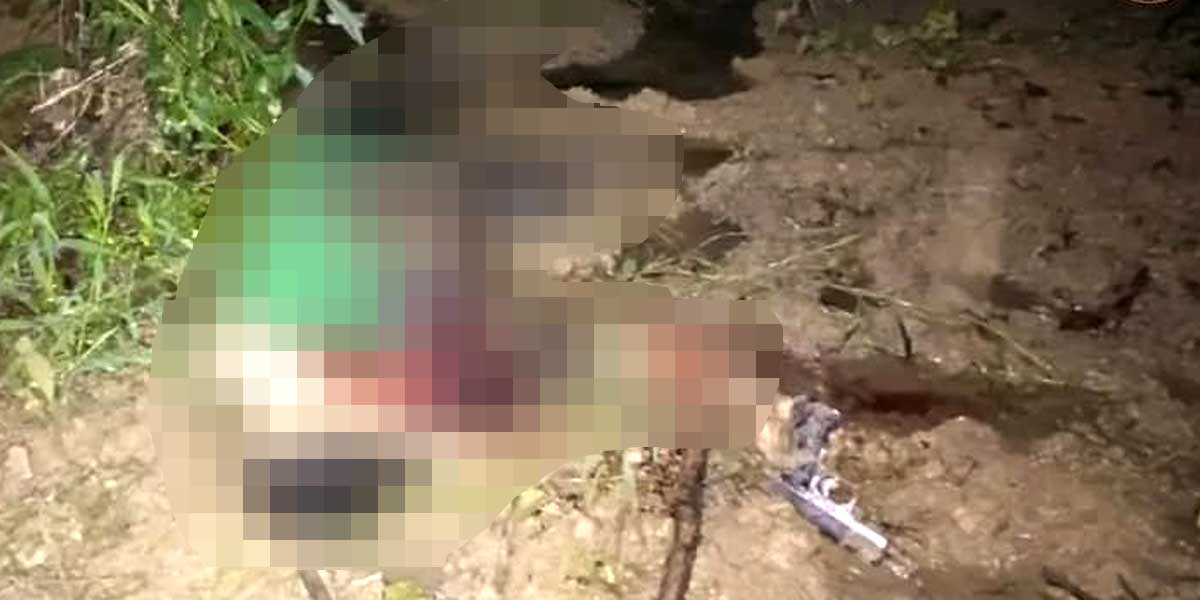 By Jennifer P. Rendon
A woman believed to be a member of the New People's Army (NPA) was killed in an armed clash with members of the Philippine Army's 7th Intelligence Security Unit afternoon of August 3 at Leon, Iloilo.
Based on information from former rebels, the slain woman is Rebecca Aliparo alias Mara, an alleged member of the NPA's Southern Front, Komiteng Rehiyon-Panay.
Brigadier General Michael Samson, commander of the 301st Infantry Brigade, claimed that Aliparo was a political instructor and finance officer of the NPA's Southern Front.
"She held a quite sensitive post. That's why her death is a big blow to the NPAs operating in the Southern Panay area," Samson said.
Aliparo was with two other suspected NPA rebels when they clashed with a platoon of Army soldiers at the boundary of barangays Ayubo and Cananaman in Leon town at around 2:30 p.m. on Sunday.
After the short exchange of fire, police recovered a caliber .45 pistol, two backpacks, personal belongings, and a hand grenade.
Meanwhile, Samson said they are taking a two-pronged approach in their internal security operation (ISO) efforts.
"We intensify our combat operations to pressure those who remain to resist our offer of peace and continue to conduct or pursue the armed struggle," he said.
Samson said this left them with no choice but to respond if they sow terror or fear.
"We, in fact, frequently receive information from the community regarding their presence. Maybe they are not welcome anymore because the local folks are the ones feeding information to us," he said.
The other prong is the one that the military likes, he added.
"We encourage these rebels to go back to the folds of their government and live with their family," he said.
In the past several months, Samson said that he's been a witness to efforts of the local government of Iloilo province and other government agencies, through the Regional Task Force to End Local Communist Armed Conflict (RTF-ELCAC) 6, in offering opportunities and incentives to those who wish to lay down their arms.
"But for those who insist and fight the government in violent ways, we have no choice. It's our legal mandate to pursue them and show them that they're fighting a useless cause," he said.