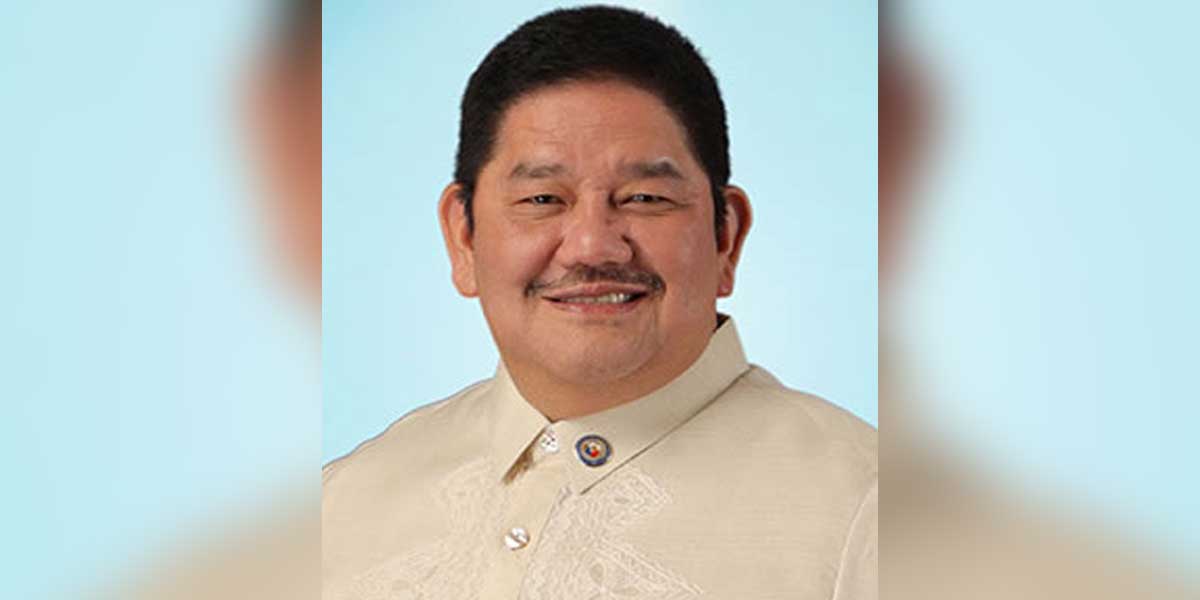 The first crossing bridge connecting Luzon and the Visayas should be included in the government's Mega Bridge Program, House of Representatives Minority Leader and 4Ps party-list Rep. Marcelino "Nonoy" Libanan said on Monday.
"We are calling on the government's economic planners to include the Sorsogon-Northern Samar Bridge over the San Bernardino Strait in the Mega Bridge Program," Libanan said.
"The bridge will solve the recurring problem of seaport congestion and thousands of passengers getting stranded during weather disturbances," Libanan said.
"There's also no question that the bridge will spur rapid economic growth on account of greater mobility of people and goods and highly improved access to new markets, especially for micro, small and medium enterprises (MSMEs)," Libanan said.
Libanan hails from Eastern Samar, and previously represented the province's lone district in Congress for three consecutive terms before he was elected 4Ps party-list representative.
For decades, roll-on roll-off (RoRo) ferries have been carrying passenger and vehicles over the San Bernardino Strait between seaports in the Municipality of Allen in Northern Samar and the Municipality of Matnog in Sorsogon.
The two seaports have a distance of 28 kilometers, and the average travel time by ferry is 1 hour and 30 minutes.
A previous study commissioned by the National Economic Development Authority (NEDA) had ascertained the feasibility of building a crossing bridge that would connect Allen and Matnog.
The study, completed in 2019, had estimated that the crossing bridge would cost around P284 billion with a construction timetable of six years.
"We are not worried about the cost. The bridge is a labor-intensive construction project that tends to benefit low-income households," Libanan pointed out.
"The investment in wages, and the related consumer spending that results from it, will surely pay off many times over and contribute to alleviating poverty," Libanan said.
The Mega Bridge Program initially includes the following projects:
-Panay-Guimaras-Negros Island Bridges (32.47 kilometers);
-Bataan-Cavite Interlink Bridge (32.15 km);
-Samal Island-Davao City Connector Bridge (3.98 km);
-Cebu-Mactan 4th Bridge and Coastal Road (3.4 km);
-Panguil Bay Bridge (3.17 km);
-Panglao-Tagbilaran City Offshore Bridge Connector (2.71 km);
-3 Tawi-Tawi Bridges (1.79 km); and
-Guicam Bridge (0.54 km).