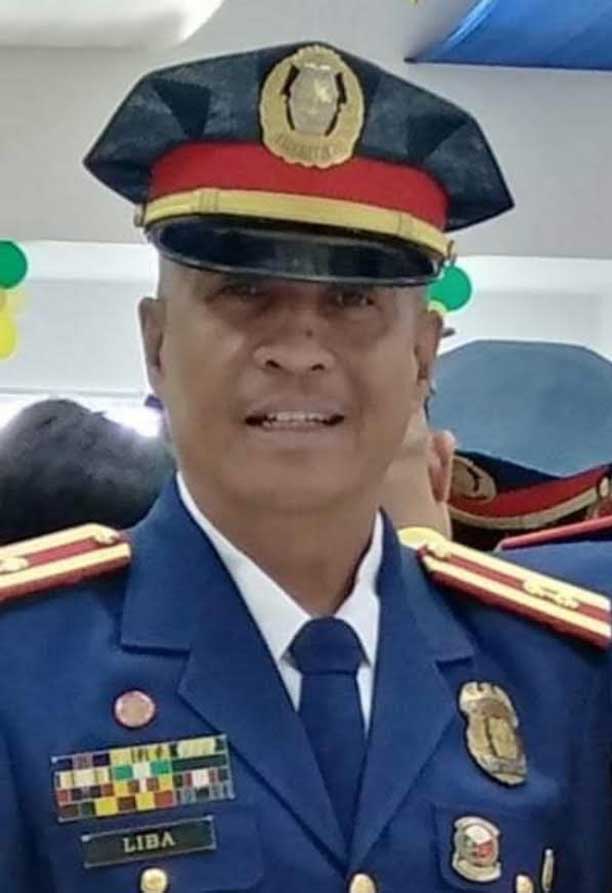 By Glazyl Y. Masculino
BACOLOD City – A few days after his termination from the Bacolod Traffic Authority Office (BTAO) as its officer-in-charge last week, Police Major Junji Liba was given a new assignment.
This time, Kiba is now the assistant head of the Police Community Affairs and Development Unit (PCADU) under the supervision of the Bacolod City Police Office (BCPO).
Police Lieutenant Colonel Ronnie Brillo, administrative officer for the office of the City Director of the BCPO, said that Liba's re-assignment was just a normal movement among its personnel.
Brillo said that after Liba's termination from BTAO which is under the supervision of the city government here, he was left with no designation.
Thus, he was moved to PCADU since the office needs personnel who will help them with their community engagement, including feeding program, and outreach activities, among others, according to Brillo.
"Wala na di may gina personal. Gin butang siya sa dira na puwesto tungod nga may ara bakante," Brillo clarified.
He, however, said that he had no idea about Liba's previous designation as deputy chief of the Traffic Enforcement Unit (TEU) since he would reportedly usually use his BTAO position in signing documents.
Liba's termination from BTAO came after some controversies on alleged corruption under his stint, and the rift between the BTAO personnel and Councilor Al Victor Espino last month.
His vacated post was assumed by Executive Assistant 1 Patrick Lacson as per the order of Mayor Alfredo "Albee" Benitez.
Liba, in his media interviews, denied the alleged corruption and maintained that he does not tolerate it and it did not exist under his stint.