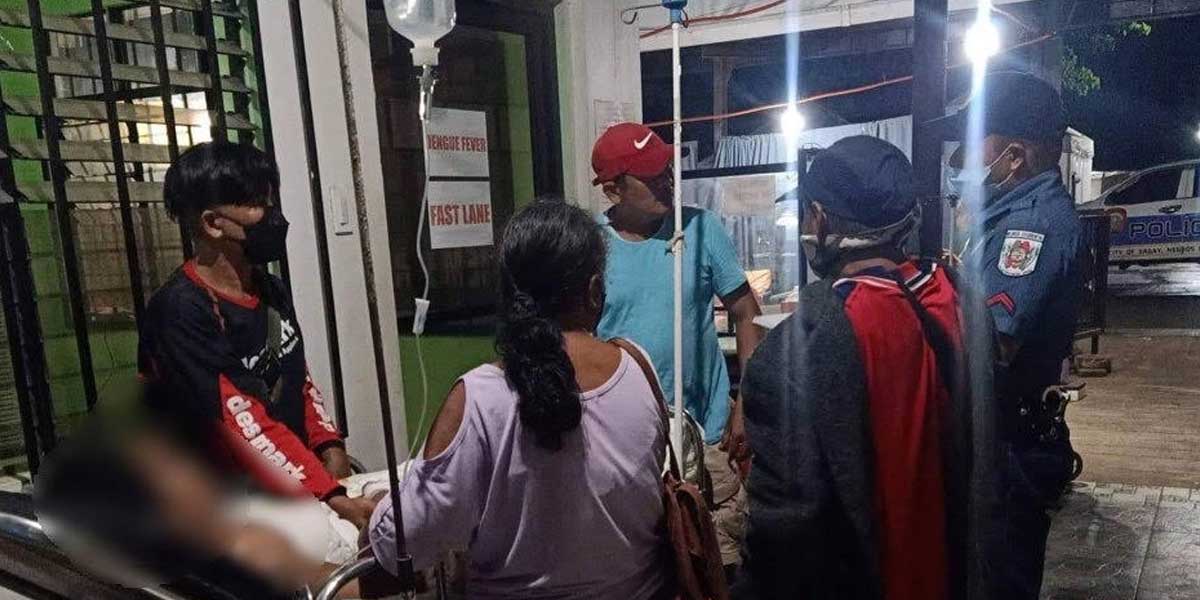 By Glazyl Y. Masculino
BACOLOD City – A 60-year-old man died while a male teenager was injured after they were hit by lightning at Purok Dalia, Barangay Puey, Sagay, City, Negros Occidental last Tuesday.
Killed was Bernaldo Tapia of Barangay Maquiling. His 17-year-old helper was wounded.
Police Lieutenant Colonel Roberto Indiape Jr., city police chief, said the two victims went to a waiting shed to seek cover when heavy rains fell while on their way home.
Four other persons were with them in the same shelter.
Lightning then struck and hit Tapia.
"Kusog abi ulan sa iban na parts ka Sagay," Indiape added.
Indiape said Tapia died on the spot due to severe burns, while the minor also suffered burns but is now stable at a hospital.
Indiape said the four other persons in a waiting shed were unharmed.