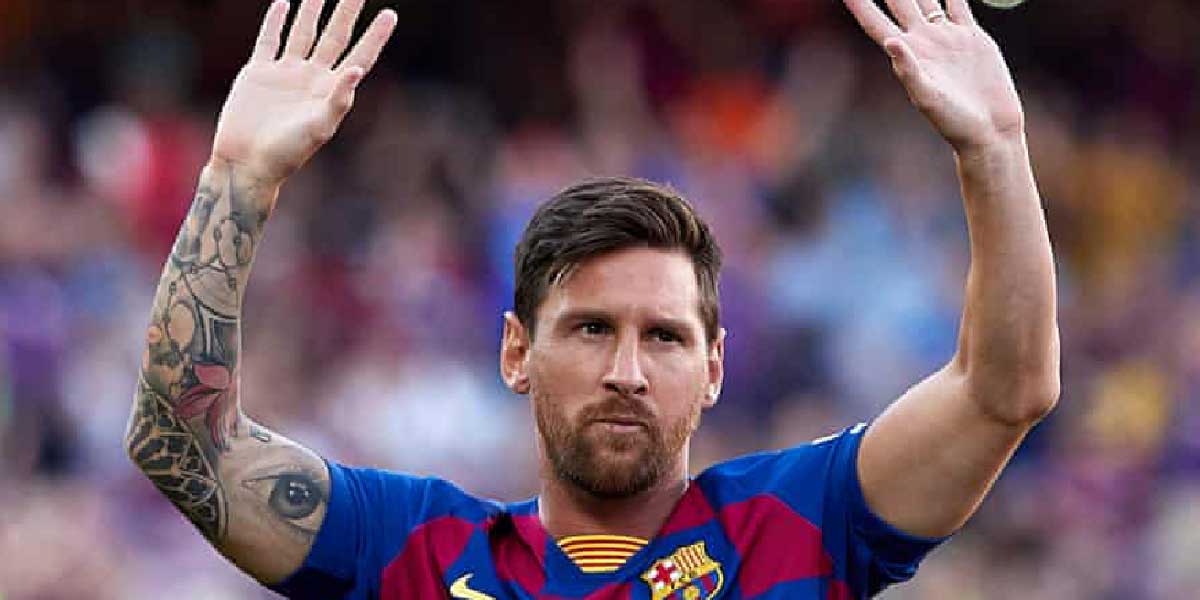 By Leobert Julian A. de la Peña
Could you imagine FC Barcelona without Lionel Messi?
It's hard to digest but the news that football superstar Lionel Messi will be parting ways with FC Barcelona after 18 years is true.
The team announced that Messi will no longer stay with the team due to financial obstacles regarding the renewal of his contract under the Spanish LaLiga rules.
"Despite club and player reaching an agreement and their clear intention to sign a new contract today, this cannot happen because of financial and structural obstacles," the club said.
Initially, the club and Messi reached an agreement where the Argentinian legend will re-sign with the team and play for several years but Spanish league regulations barred the deal to materialize.
In order to keep Messi's contract under Barcelona, the team must ship players away due to existing debt of €1,173M and are already constrained by the salary cap of LaLiga.
"As a result of this situation, Messi shall not be staying on at FC Barcelona. Both parties deeply regret that the wishes of the player and the club will ultimately not be fulfilled," added Barcelona.
Messi will forever be remembered as one of the greatest players to ever wear the Barcelona jersey and is the club's no. 1 scorer with 672 goals during his 18-year tenure.
Aside from the goals and the wins, Messi also delivered 10 league titles, four Champions Leagues and three Club World Cups.
"FC Barcelona wholeheartedly expresses its gratitude to the player for his contribution to the aggrandizement of the club and wishes him all the very best for the future in his personal and professional life," the club's statement continued.