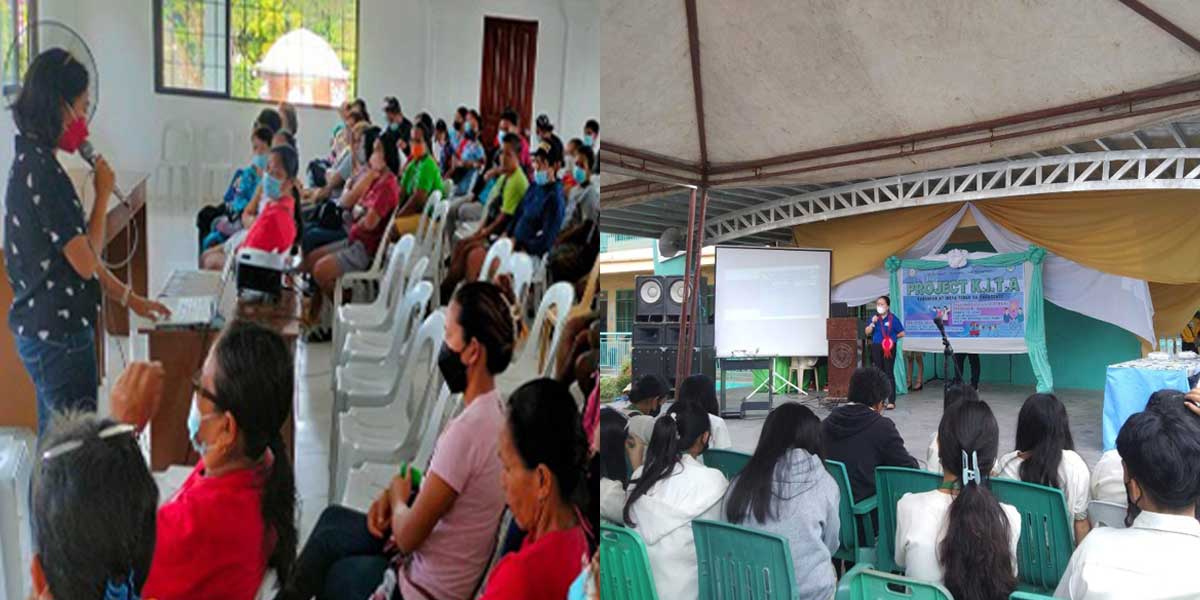 By Joseph B.A. Marzan
The Department of Trade and Industry (DTI)-Iloilo office said that it will soon complete its flagship 'Negosyo Centers' in August 2023.
In a press conference, DTI-Iloilo announced the opening of new Negosyo Centers starting in Bingawan today, June 21.
Also due for opening are Negosyo centers in Dueñas (July 3), Igbaras (July 4), Anilao (July 7), San Enrique (July 14), and in San Rafael, Batad, and Balasan between July and August this year.
The opening will of the last three Negosyo Centers will mark the 100-percent presence of the agency in the city and province of Iloilo.
DTI-Iloilo Provincial Director Dinda Tamayo said this is a positive development, noting that there have not been any complaints from local government units (LGUs) which do not have Negosyo centers in their towns yet.
Tamayo said Negosyo Centers have been helpful to the provincial office in getting out the word on, and in conducting, their programs.
These centers have been key in implementing the DTI-Iloilo's regular programs, including the facilitation of business one-stop shops, entrepreneurial development seminars, skills and managerial training, and micro, small, and medium enterprises (MSMEs) counseling.
The center also spearheaded medium and big events including the Agro and Trade Fair in the province's 1st district and the Mierkado-Tienda Fair in the 2nd district.
"We only have 12 organic staff [in the DTI-Iloilo office], so the plan to really reach out to the 44 local government units of Iloilo alone is through the Negosyo Centers," Tamayo said.
"I call them our 'little DTIs', because primarily we have to serve LGU requirements in terms of developing MSMEs and at the same time, ease in doing business, so they don't have to go to [Iloilo City] to register their companies. It really makes good extension offices. How much more if they are completed? The whole of Iloilo [province] would be reached," she added.
Negosyo Centers were developed and opened by the DTI in 2014 via Republic Act No. 10644 (Go Negosyo Act) and are tasked to be responsible for promoting the ease of doing business and facilitating access to services for MSMEs within their jurisdiction.