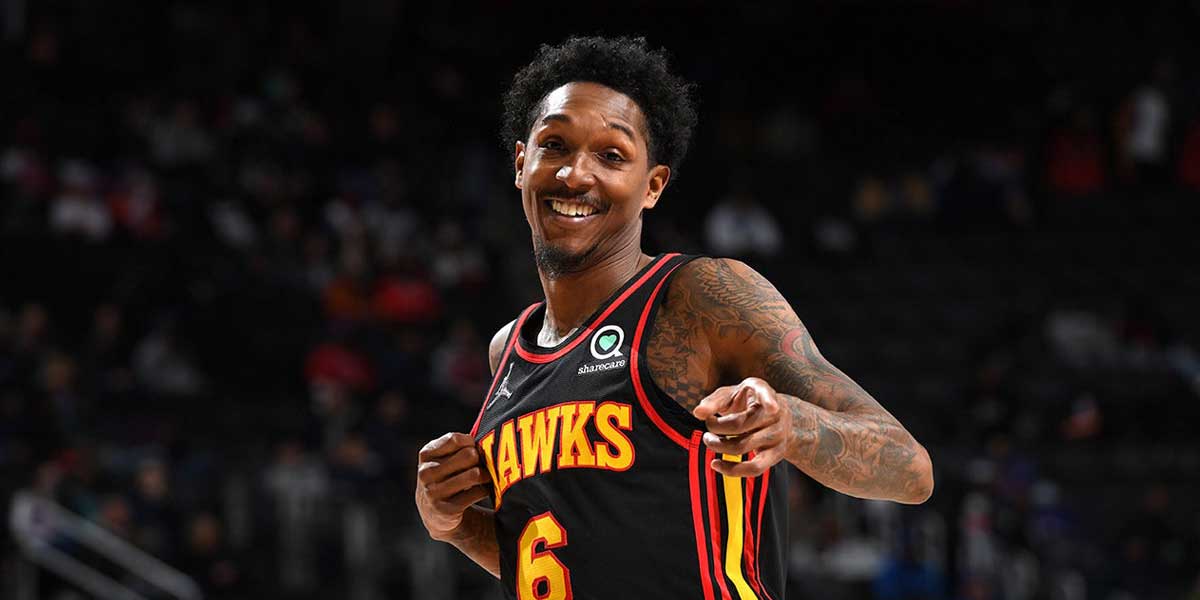 By Leobert Julian A. de la Peña
The game will miss you, Sweet Lou.
After 17 illustrious years in the NBA, scoring machine guard Lou Williams just announced that he will be hanging up his jersey following a tribute video posted on YouTube narrated by his daughter Jada last June 18, 2023.
Williams last played for the Atlanta Hawks during the 2021-2022 season and has not been signed by any teams since then during the past free agency periods.
The 36-year-old offensive superstar will be retiring from the game as a three-time NBA Sixth Man of the Year and the league's all-time leading scorer off the bench with 13,396 points.
Williams, a known offensive juggernaut throughout his professional career, was selected 45th overall during the 2005 NBA Rookie Draft ceremony.
Poised to become a lottery pick after a stellar high school career, Williams's draft stock surprisingly fell and was tapped by the Philadelphia 76ers.
Williams then proved his worth year after year and took a major leap when he was tasked to fill in a sixth-man role midway through his career.
The six-foot-one guard then found his perfect role in the big boys' league and played the rest of his years with the Toronto Raptors, Los Angeles Clippers, Los Angeles Lakers, Houston Rockets, and the Hawks.
Williams once dropped 50 points against the Golden State Warriors when he was still with the Clippers last January 10, 2018.
As of now, Williams is yet to announce his future plans whether he will take a break from playing hoops or sign with the BIG3 3×3 game owned by Ice Cube.
"For 17 years, you moved to your own rhythm in this game. And the time is now, that you've chosen to announce your farewell. But still fulfilling your legacy within us. You gave it all that you could give. You left nothing more to unturn. And I'm truly proud of you, Dad," Jada said during the video.