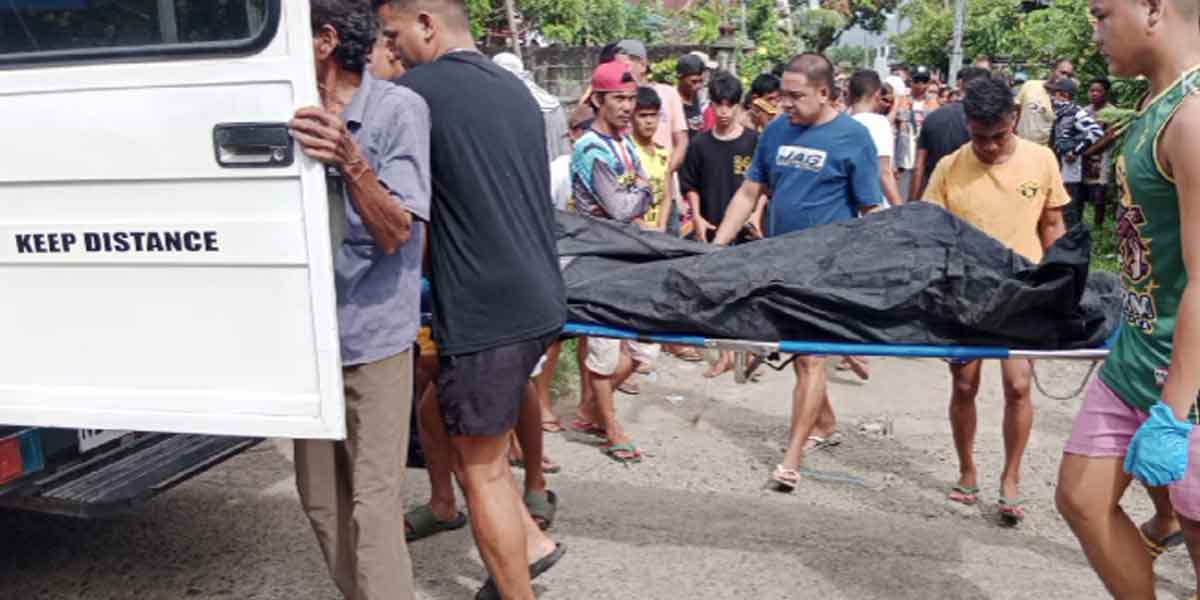 By Jennifer P. Rendon
A 30-year-old man was found dead early morning of Nov. 12 at Banate, Iloilo.
Mark Edillon's body was found around 5:55 a.m. on Sunday near the drainage canal at Sitio Sool, Barangay Talokgangan, where he also lived.
Edillon sustained a stab injury on his abdomen.
Lieutenant Dandy Ilalto, Banate police chief, said they have yet to establish the motive and suspects behind the incident.
On Saturday evening, reports said the victim "gate crashed" at a birthday party also in Talokgangan village.
It was alleged that he went on a drinking spree.
Prior to that, he also came from another house where he also consumed liquor.
Ilalto said that the victim was known to be a loose talker when he was drunk.
Police investigators believed that he might have offended someone which resulted in his violent end.