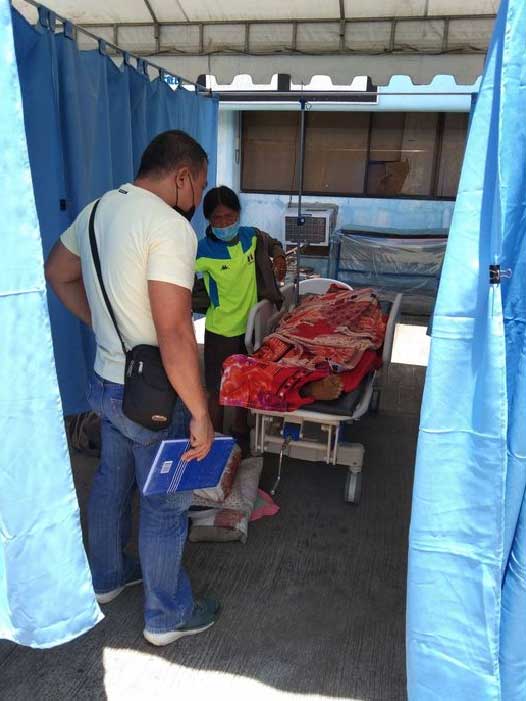 By Glazyl Y. Masculino
BACOLOD City – Police are eyeing grudges as possible motive behind the death of a man who was allegedly shot by his cousin at Sitio Malagapas, Barangay Tan-awan, Kabankalan City, Negros Occidental last Monday.
The victim was identified as Edwin Binaloga, 45, of the said village.
Police Lieutenant Dennis Melgarejo, deputy police chief of Kabankalan City Police Station, said that Binaloga was tailing his wife on their way to their farm when the 30-year-old suspect, whose name was withheld upon the request of the police, shot him and fled towards the river.
Melgarejo said the victim's wife then saw her husband fall to the ground with a lone gunshot wound in his body.
Melgarejo said the victim's wife also saw the suspect fleeing after hiding from the grasses. "Probably gina hulat na sila sang suspect na maglabay sa area," he added.
The victim was declared dead on arrival at a hospital.
Melgarejo said the victim and the suspect had a previous misunderstanding when they figured into a commotion over a drinking session that could have probably triggered the incident.
Melgarejo requested to hide the suspect's identity so as not to affect their manhunt operation.