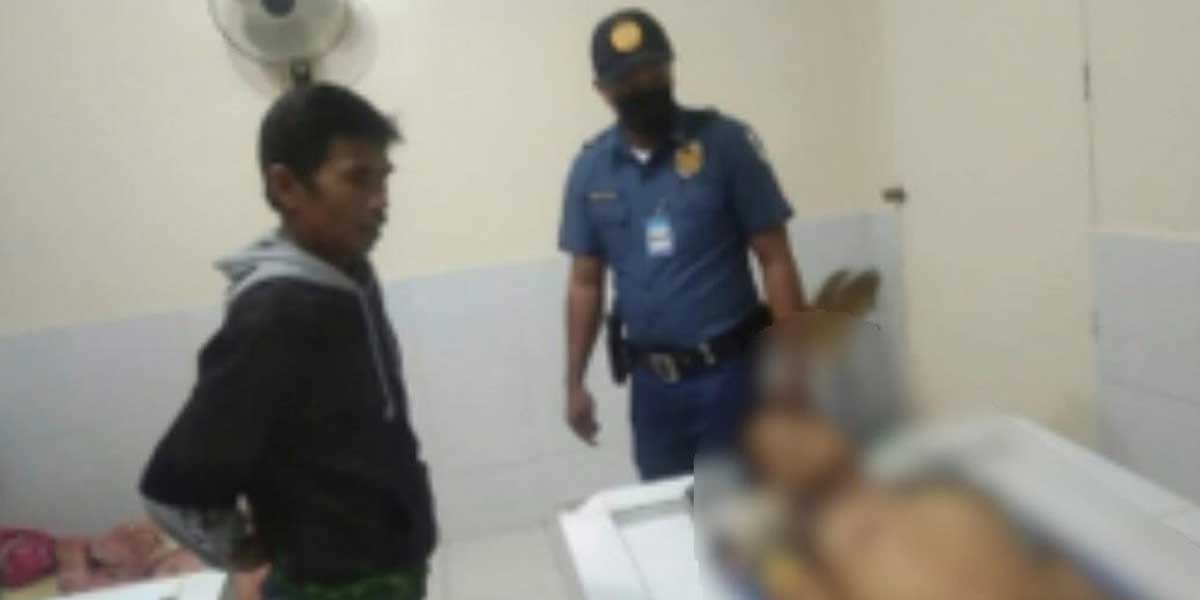 By Glazyl Y. Masculino
BACOLOD City – Police are looking into grudges as possible motive behind the killing of a man who was attending his neighbor's birthday party at Aguntilang 3, Barangay Riverside, Isabela, Negros Occidental last Tuesday.
The victim was identified as Milky Talanas, 26, of the said village.
Police Lieutenant Dante Balenario, deputy chief of Isabela Municipal Police Station, said Talanas was dancing during the party when gunshot was heard.
Attendees then ran to hide, while Talanas fell to the ground with multiple gunshot wounds from an alleged 12-gauge shotgun, Balenario said.
"Buot man daw ni siya na tawo, wala man record or kaaway sa barangay, nakibot sila na gin tiro siya gani," Balenario said.
Prior to the shooting, Talanas even helped prepare for the party that night, according to his family, Balenario said.
"Mahilig ni siya mag saot-saot bala, mag bayle," he added.
Balenario said they already have persons of interest and still exploring other possible angles.