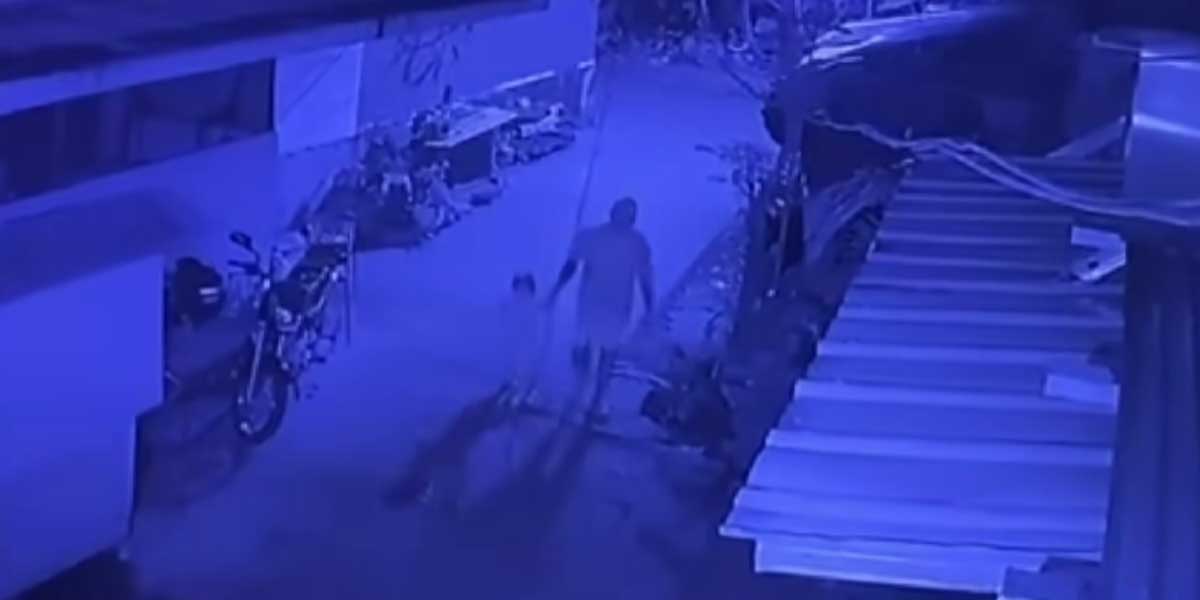 By Jennifer P. Rendon
A 27-year-old man was shot in the presence of his toddler daughter late evening of September 12 in La Paz, Iloilo City.
Police identified the victim as Marvin Magayon, a resident of the nearby Barangay Rizal, La Paz district.
Lieutenant Greg Matutino, Iloilo City Police Station 2 chief, said the victim and his 3-year-old daughter boarded a pedicab to go to Railway village around 10:55 p.m. on Tuesday.
The two had just alighted from the vehicle and were walking in an alley when gunfire was heard when a still unidentified assailant shot the victim from behind.
Magayon succumbed to a lone gunshot wound on the back of his head.
When her father fell on the pavement, the girl immediately rushed towards the pedicab.
The victim was taken to West Visayas State University Medical Center but was declared dead at around 11:35 p.m.
Recovered from the crime scene were a fired bullet, an empty shell, a brown paper bag containing suspected shabu, a mobile phone, a pair of slippers, and a ballcap.
Matutino said the sachet of suspected shabu was not recovered in the victim's possession but in the area where he was shot.
Police claimed that Magayon was a drug personality as he either surrendered through Oplan Tokhang or was arrested for a drug-related arrest in 2017.
Matutino said they're working to gain access to the victim's mobile phone, as it might help in the investigation.