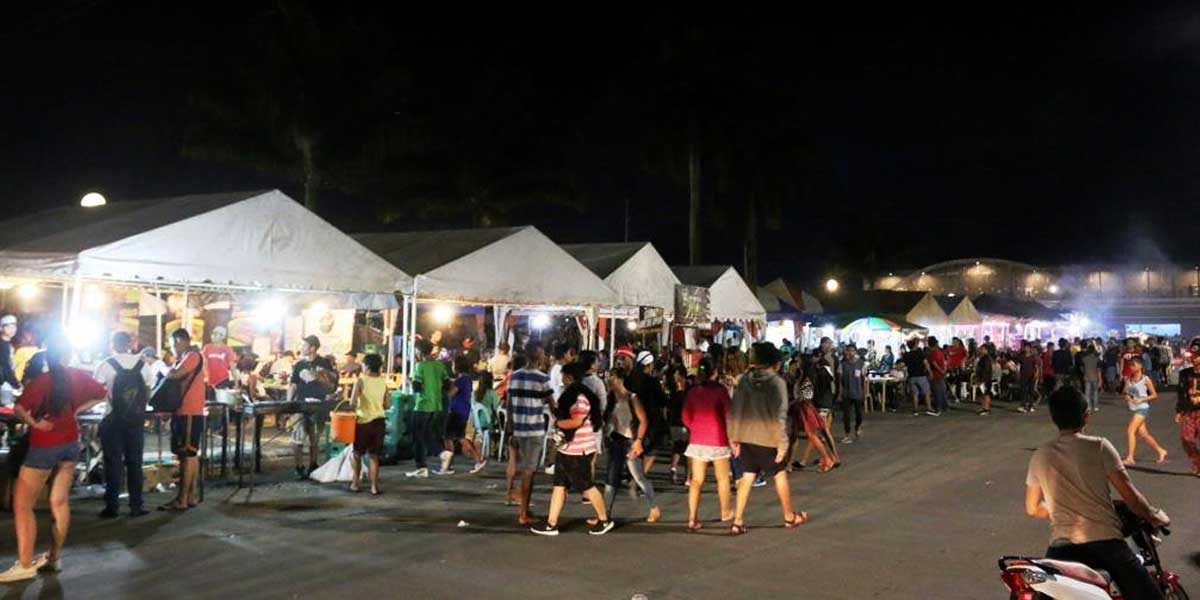 BACOLOD City – Two weeks before the official start of the MassKara Festival 2023, all food kiosks in three major festival sites have been sold out.
Bacolod Yuhum Foundation President Kayte Matiling said "this is an indication of the massive support from local establishments and the business sector for the City of Bacolod and our annual festival."
A total of 317 food kiosks were sold with 145 occupying the Bacolod Public Plaza, 99 at the Bacolod City Government Center (BCGC) site which will all start operating on October 7 with another 73 at the Lacson Tourism Strip on October 19-22.
For corporate booths, Lacson strip has the highest occupants with all 126 slots taken, while the Bacolod Public Plaza has 15 booths and the BCGC with 10 booths.
"We are very happy with the response from our partners. We also have new big players coming in which shows that MassKara Festival has made it in so far as must-go-to festivals in the country is concerned," Matiling added.
The participating establishments had a briefing yesterday at the Ayala Mall with regards to the do's and don'ts during the festival in the presence of the inter-agency task force that will enforce regulations they need to abide with.
There will be seven major stages during the highlight and all vendors will be required to follow COVID 19 protocols as advised by the Bacolod City Health Office.
Meanwhile, booths and kiosks in The Upper East Megaworld area have not been finalized as this will be a "curated" site where only select food vendors will be allowed to participate, particularly those showcasing the best of Bacolod cuisine.