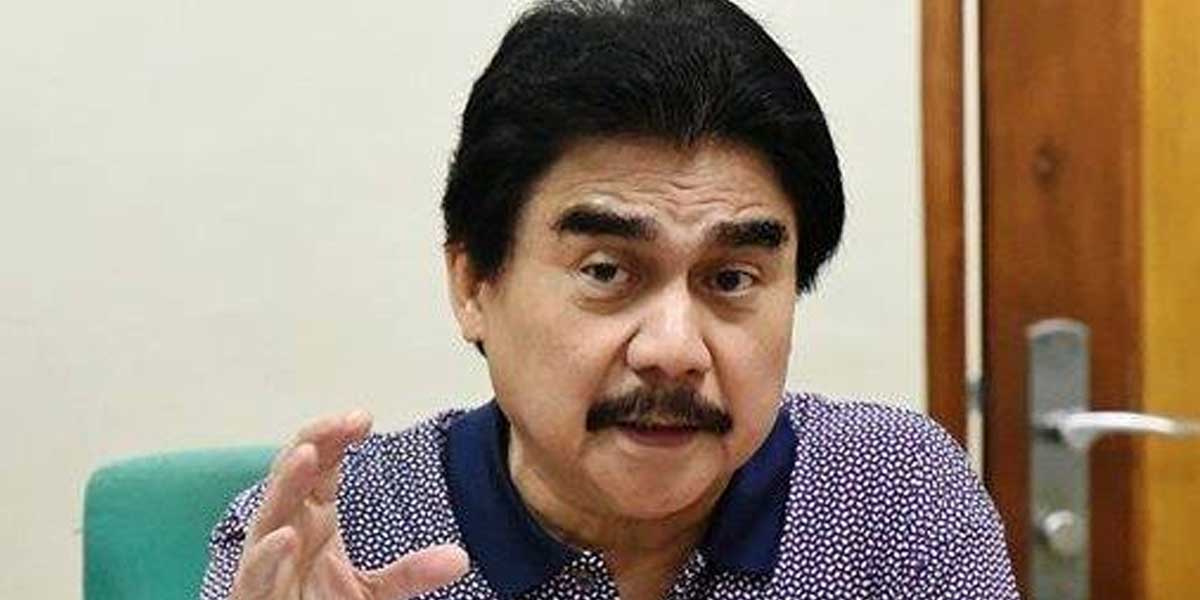 By Dolly Yasa
BACOLOD City – Mayor Evelio Leonardia Sunday denied that Councilor Al Victor Espino was eased out of their local party Grupo Progreso.
In a statement Leonardia said GP expressed surprise over an article published September 4 in a news website headlined, "Partyless Espino says he is heartbroken by Bing decision easing him out of ruling Grupo Progreso," quoting Espino as the main source of the story.
"To set the record straight, no one in the GP moved to ease him out as it is claimed in the same interview," the mayor said.
Leonardia said Espino was also present in a party meeting which he and Vice Mayor El Cid Familiaran also attended.
Eight other incumbent councilors were also present – Cindy Rojas, Renecito Novero, Simple Distrito, Carlos Jose Lopez, Archie Baribar, Israel Salanga, Dindo Ramos and Bartolome Orola, Sr.
Also in attendance were former councilor now City Administrator Em Legaspi-Ang and party member Marlon Solidum
"Our meeting centered on moving towards the finalization of the party slate and the filing of the COCs in October which is fast approaching. Everyone was asked to speak. Those present reaffirmed their decision and commitment to run under the banner of the GP. They also reiterated their continued support to the party platform, policies and programs," Leonardia said.
"The discussions were open and the atmosphere was cordial. And Councilor Espino happened to be the last one to speak. After he had given his piece, yours truly responded which started a long exchange of views and opinions," the mayor added.
Leonardia said Espino left the meeting while they were discussing "certain sensitive matters."
"The manner of his physical exit, in fact, was also cordial. There was even that friendly fist bump. In closing, allow me to thank Councilor Espino for his involvement all these years that he had been with Grupo Progreso. The political circumstances, however, as it could happen elsewhere, may change accordingly though," the mayor said.
"Again, his parting of ways with his party mates was his own voluntary act. As explained earlier, no one had asked him to leave the GP nor was there an effort to ease him out as what appeared in that news story."