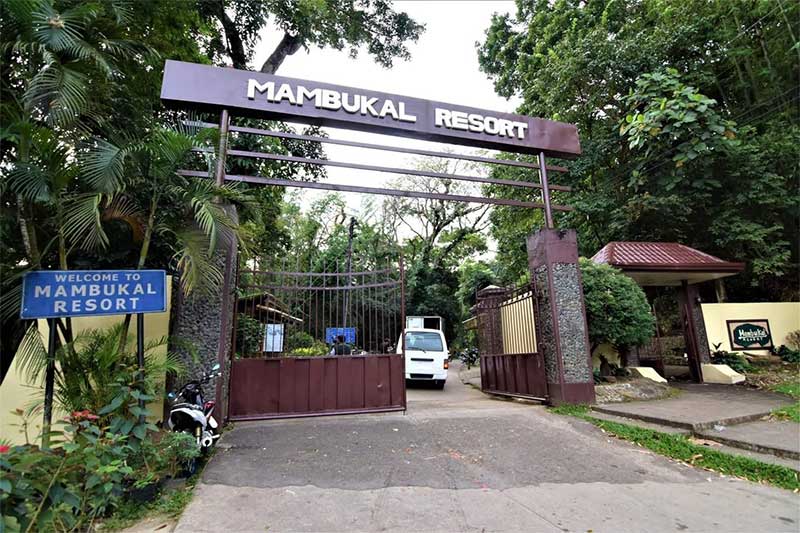 By Dolly Yasa
BACOLOD City – The Provincial Legal Office (PLO) of Negros Occidental dropped the administrative case for grave misconduct against the former supervisor of the Capitol-run Mambukal summer and wildlife sanctuary in Murcia town.
Atty. Alberto Nellas, PLO head, said the case against Ellen Jalandoni was dismissed for lack of substantial evidence.
Nellas pointed out that "while it is crucial to maintain the integrity of public office and uphold established rules, it is equally crucial to base judgments on the evidence and circumstances specific to each case."
"In this particular instance, the evidence presented does not meet the substantial evidence threshold required to hold Jalandoni liable for grave misconduct."
The recommendation to dismiss the complaints was approved by Negros Occidental governor Eugenio Jose Lacson, Nellas said.
Five employees of RBA Janitorial and Manpower Services filed the case against Jalandoni.
They signed a joint affidavit claiming that Jalandoni committed misconduct and other irregular activities.
Jalandoni was relieved of her post at the Mambukal Resort and transferred to the Office of the Vice Governor, after a show cause order was issued against her on March 9, 2020 in relation to the complaint.
The complainants accused Jalandoni of failing to provide them with needed supplies.
They alleged that Jalandoni made them perform work outside of their usual line of services, and ordered their unauthorized summary termination.
But Nellas said that "it appears that the respondent's actions were motivated by the need to efficiently manage the resources of the resort, rather than a willful attempt to interfere with the employment relationship between RBA and its janitors."
He added that the resort's success and effective resource utilization were among Jalandoni's intentions, which can be viewed positively.
Jalandoni's actions appear to be motivated by managerial concerns rather than an attempt to infringe on workers' rights, he further said.