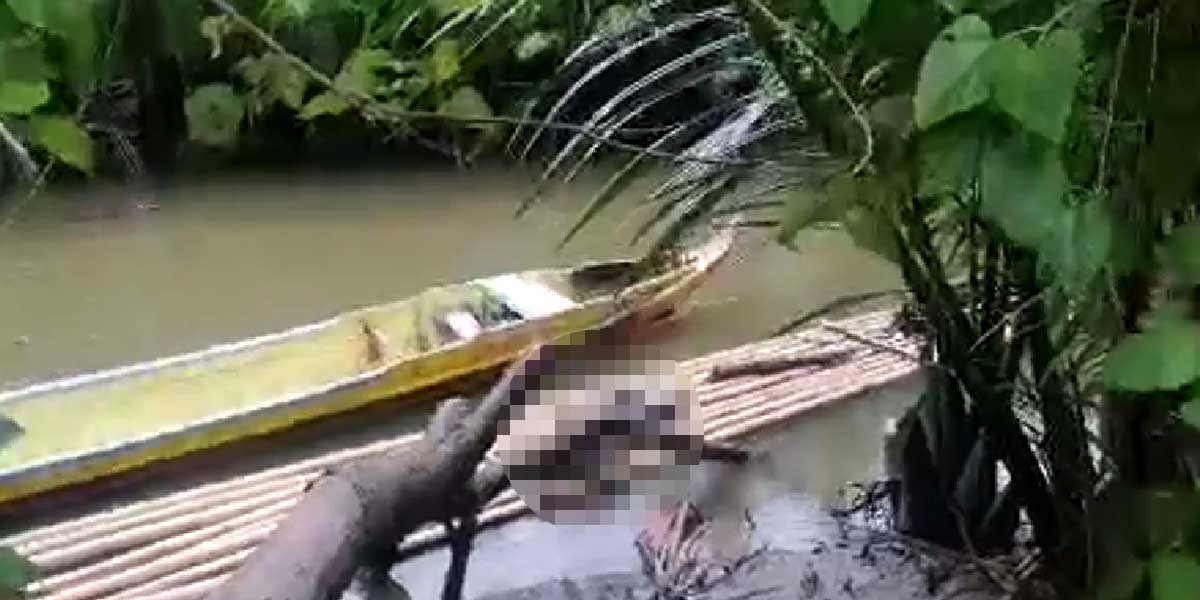 By Felipe V. Celino
ROXAS CITY, Capiz – A 20-year-old sacristan of a Catholic church was found dead Monday morning, Jan. 24, 2022 after he went missing on Saturday.
The parents of Joey Dumangon of Brgy. Anhawon Panay, Capiz sought the help of the police after the former failed to return home for more than a day already.
The sacristan was found dead by residents in a river in the said place.
Dumangon went with his friends Saturday afternoon to attend a baptism also in said barangay.
At around 11 p.m., an alleged rumble happened among some visitors of the baptism party. Dumangon allegedly caused the fracas.
Considering that most of the male visitors were drunk, some of the visitors, including Dumangon, fled towards a nipa plantation for safety.
Dumangon's mother got worried after her son failed to arrive home the following day.
The mother was confident that his son was in a good situation because he was with his friends in the house of Haide Azares.
But the mother was surprised when Dumangon's friend was the one who answered her son's phone. She later learned of the rumble in the party.
The victim's family went to the scene and later found a person slumped in the nipa plantation. The mother later identified the person to be her son.
There was fresh blood oozing from the victim's mouth while his body bore several hematoma, indicating that he may have been beaten.
The victim was still wearing the same clothes he used when he left their home, the mother said.
Police are still investigating the incident to get to the bottom of Dumangon's death.