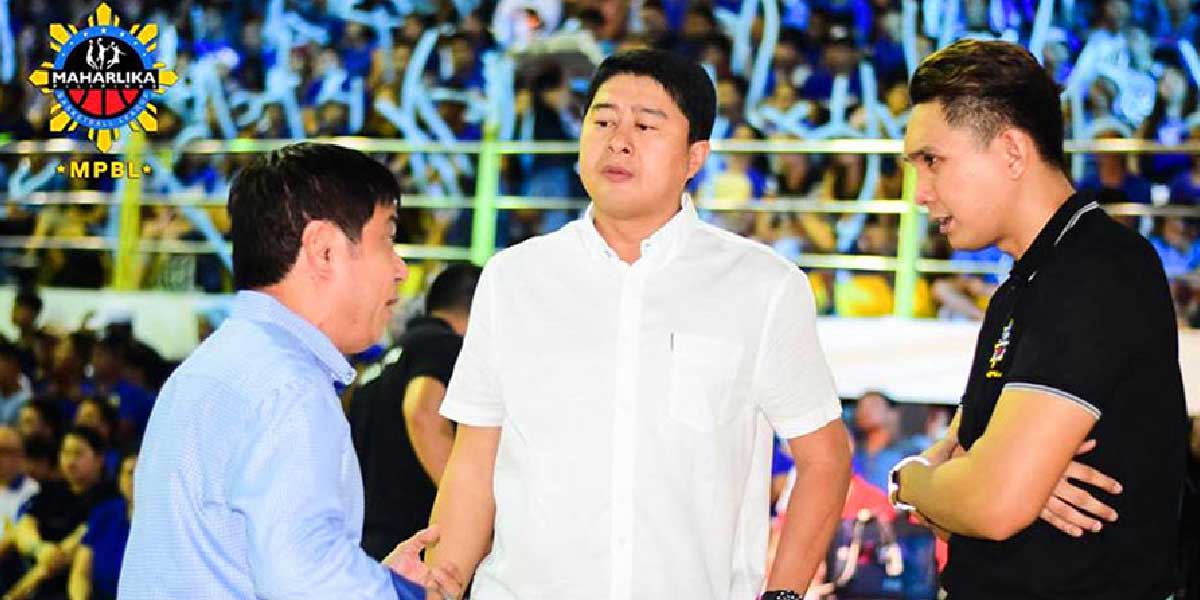 By Leobert Julian A. de la Peña
The Maharlika Pilipinas Basketball League (MPBL) released a memo regarding the players' eligibility to play if they suit up under the Pilipinas Vismin Super Cup.
Pilipinas Vismin Super Cup is the newest professional basketball league in the country and is licensed under the Games and Amusement Board (GAB) but will only cover teams from the Visayas and Mindanao.
Among those who transferred from the MPBL to the Vismin Super Cup are Valenzuela City led by guard Paolo Hubalde and the controversial Basilan team.
"This is to inform you that any team or player who will participate in the forthcoming VisMin Super Cup Visayas leg or any other professional league shall be considered as professionals by the MPBL and therefore playing in future games, they will be considered as EX-PROS and thereby subject to the limitations set forth by the rules and by-laws of the league," wrote in the MPBL memo.
As per the MPBL's ruling, each participating team will only have a limited number of ex-professional hoopers (specifically those who were ex-PBA cagers).
If a former team in the MPBL will transfer their whole roster or any player who will suit up for that squad, then he will already be identified as an ex-pro if he will decide to play again for the MPBL.
However, if that player from the Vismin Super Cup lands in an MPBL team that has a limited number of ex-pros, then he can still qualify for the team.
The MPBL rule book states that a team should have a maximum of seven ex-pro players in the roster with five allowed to be deployed per game.