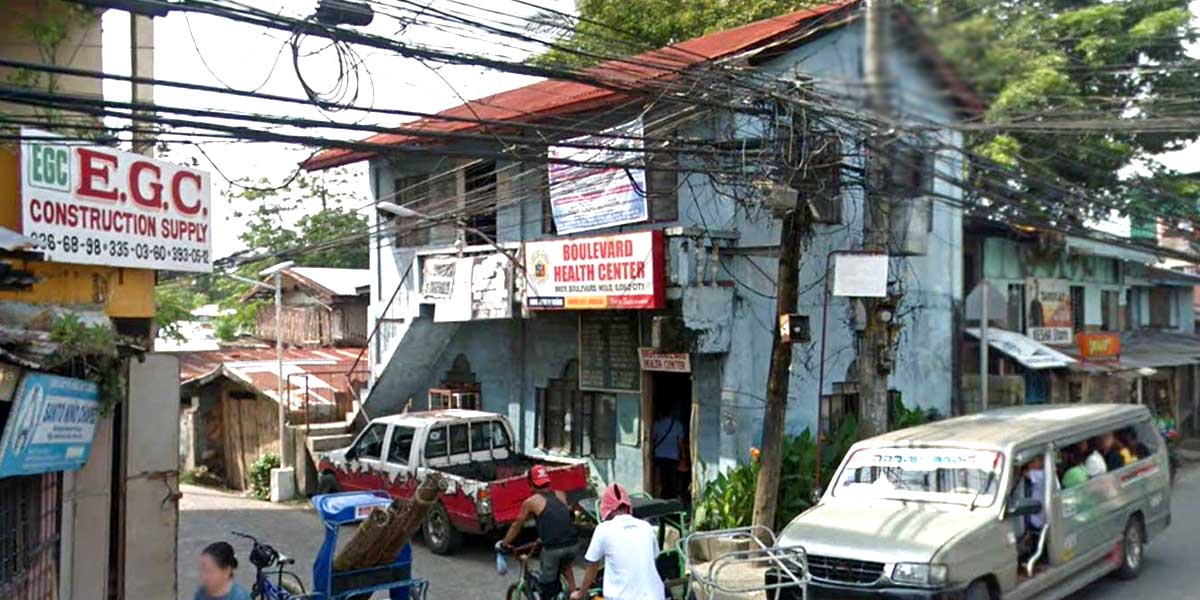 By Jennifer P. Rendon
Boulevard, one of the barangays in Molo district, Iloilo City, also wants police officers deployed to the village.
Barangay Captain Virgilio Villanueva revealed their plan to pass a resolution to ask for heightened police visibility in their area.
This, several days after the Iloilo City Police Office (ICPO) sent police personnel in Barangay Bakhaw, Mandurriao and Barangay Tanza-Esperanza, City Proper district.
The deployment came on the heels of reports on the possible resurgence of the illegal drug trade.
Just like what happened in Bakhaw and Tanza-Esperanza, Villanueva claimed to have received information about the presence of "new faces" in the barangay.
These persons usually went to the village at the wee hours of the day and stayed for a short period of time.
Villanueva said that the move to ask for police officers was only meant to protect their village from the menace of illegal drugs.
Based on its Barangay Anti-Drug Abuse Council (BADAC), Boulevard has listed around 20 drug personalities.
Earlier, 32 police officers were deployed to Bakhaw and 31 in Tanza-Esperanza since August 5.
The deployment was made possible after the Police Regional Office 6 (PRO-6) sent out 43 policemen to ICPO. All are rookie cops who are on Pre-BISOC (Basic Internal Security Operation Course (BISOC) training.
Colonel Leo Batiles, Iloilo City police chief, earlier said that the 22 cops deployed to Bakhaw were augmented by 10 organic personnel of Iloilo City Police Station 5.
The 21 cops went to ICPS1 and were also augmented by 10 organic personnel.