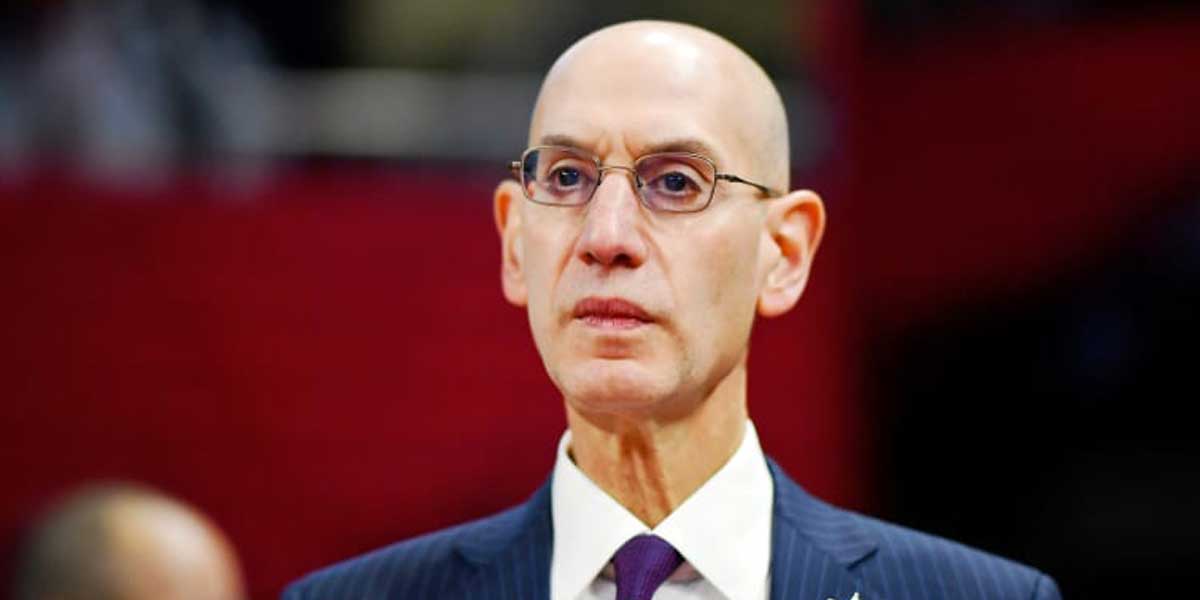 By Leobert Julian A. de la Pena
The National Basketball Association (NBA) changed its present COVID-19 rules after more than 200 players were placed in the health and safety protocols.
For those players, coaches, and other personnel who are already vaccinated but placed under the league's health and safety facility, the quarantine period was reduced from 10 days to six.
The league's decision also came after the USA health authorities cut the recommended quarantine days from 10 days to just five.
However, this case will only be applicable to those players and coaches who were labeled as asymptomatic.
During the NBA's two-week span of games in a tightly-compressed schedule, the NBA has already accumulated a number of depleted teams who entered games with less than the desired number of roster.
Previously, the Charlotte Hornets were badly affected by the rising cases of COVID-19 when Lamelo Ball, Mason Plumlee, Terry Rozier, and three other players were placed under health and safety protocols.
After the Charlotte outbreak, several teams were also dealt with the same fate like the Philadelphia 76ers, Minnesota Timberwolves, and the Memphis Grizzlies.