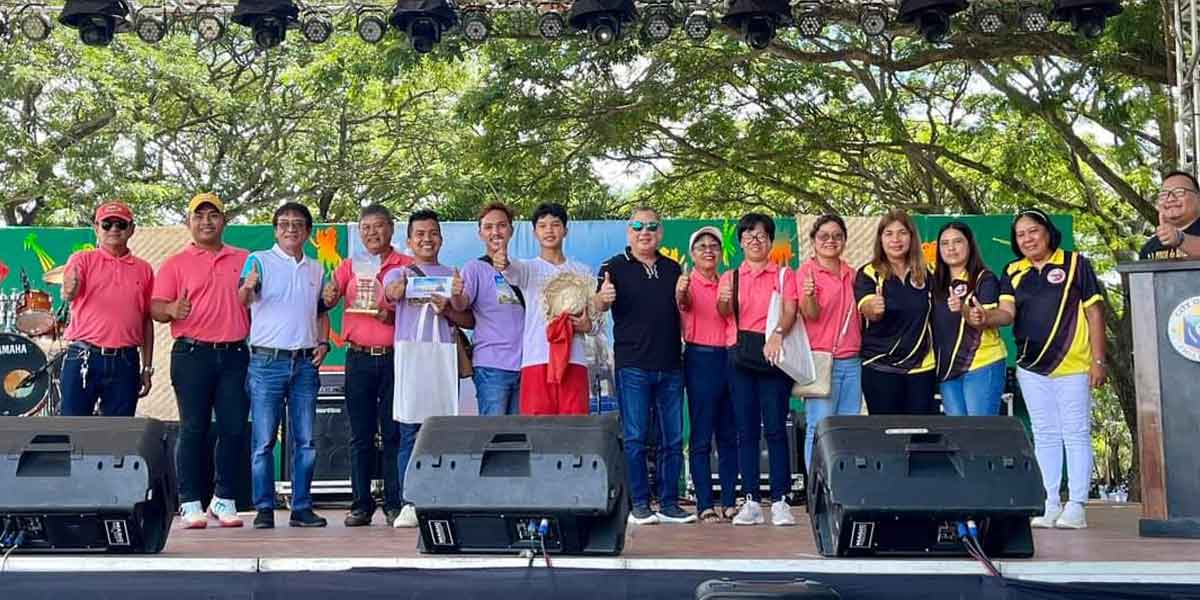 By Dolly Yasa
BACOLOD City – Negros Occidental governor Eugenio Jose Lacson underscored Sunday the importance of unity as the provincial government commemorated the "bloodless revolution" that freed the Negrenses from Spanish colonization.
The provincial government and the city of Bago marked the 125th Cinco de Noviembre celebration on Sunday.
"Every year we remember the heroes of this bloodless revolution. But the message then was with unity we can achieve much," the governor told reporters in an ambush interview at the capitol grounds.
He further said, "This is the result of the unity between our generals that succeeded in defeating the Spaniards."
Lacson also said that "we should take the inspiration from them although we are not facing any war, right now we still need unity for the progress of Negros Occidental."
He emphasized further that "I think that should be the message, year in and year out. We can achieve much if there is unity among all sectors in Negros Occ."
Meanwhile, Mae Ann Furtos, senior tourism operations officer of Bago City said that the 125th Al Cinco de Noviembre and 25th Sigabong sang mga Kanyon celebration of this city on Sunday, November 5, 2023, was successful.
"Today's celebration is an affirmation of how eager everybody is, the Negrenses to celebrate this occasion," Furtos told reporters.
Bago City Mayor Nicolas Yulo and Vice Mayor Ramon Torres led other city officials in the activities Sunday starting off with the wreath-laying ceremony at the General Juan Araneta Monument at 7:30 a.m. followed by the Civic Military Parade at the city streets at 8 a.m.
This is the second physical celebration of Al Cinco de Noviembre after two years of hiatus due to the unprecedented coronavirus disease (Covid-19) pandemic.
Al Cinco de Noviembre, also known as Negros Day, is celebrated every November 5 to commemorate the Negrenses' revolt against the Spanish colonizers in 1898.
It was declared as a non-working holiday in the province by virtue of Republic Act 6709.
She also said that the celebration is highlighted with the "Sigabong sang mga Kanyon" to accentuate Bago City as a booming locality.
The "Sigabong sang mga Kanyon" has also become a contest participated by the different clustered barangays.
This year's winner is Cluster 8 composed of Barangays Ma-ao, Mailum and Binubuhan.
The group also won the Loudest Booming Cannon award.
Barangays Poblacion, Lag-asan and Tabunan with Bago City Eagles Club comprising Cluster 6 bagged the first runner-up title.
Cluster 5 composed of Barangays Bagroy, Pacol and Sagasa was second runner-up while barangay Ilijan, Don Jorge L. Araneta and Bacong under Cluster 1 won as third runner-up.
The Sigabong sang mga Kanyon is part of the 125th Al Cinco de Noviembre celebration themed "Honor, Ingenuity and Service On with the Revolution of Progress."
The awarding was held at the Bantayan Park, which is one of the city's prime tourist destinations.