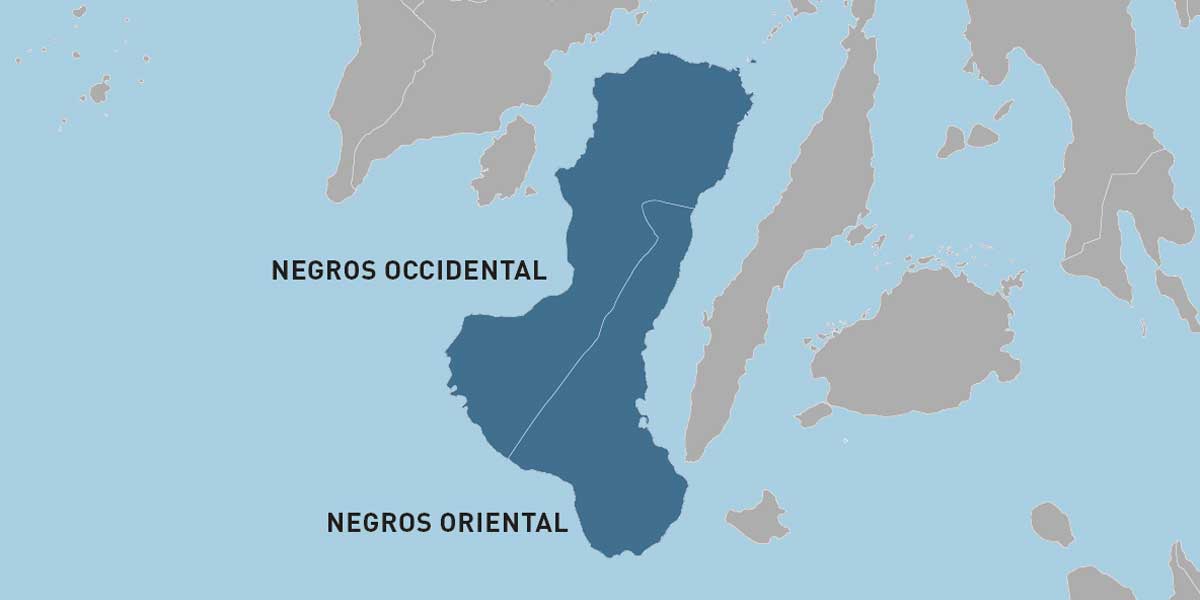 negros
By Dolly Yasa
BACOLOD City – Negros Occidental 2nd district Rep.  Alfredo "Thirdy" Marañon III on Monday said he filed a separate bill seeking to re-establish the Negros Island Region (NIR).
But the bill does not include Siquijor province as part of the NIR.
Marañon revealed this to reporters during the inauguration of Cadiz City Mayor Salvador Escalante Monday where he administered the oath of office of the city's elected officials.
Earlier, third district Rep. Francisco Benitez said Negros Occidental and Oriental lawmakers will jointly file a bill for the creation of NIR that would include Siquijor.
Marañon said Benitez's NIR bill should've been filed either Monday or anytime this week.
He said he filed his own bill last Friday, House Bill 330, which only included both Negros Occidental and Negros Oriental.
"E-consolidate man na gyapon during the committee hearings," Marañon explained.
Marañon clarified though that he is not against Siquijor joining the proposed new NIR, and even said "kun gusto sila mag upod mas maayo."
He is also optimistic that the NIR bill will be passed into a law.
"The bill has an extremely high chance of being passed as the NIR's establishment is gaining support among other lawmakers in the country, particularly those belonging in the Visayan Bloc," Maranon III further said.
The previous NIR was established through an Executive Order by the late former President Benigno Aquino III on May 29, 2015, but was dissolved by Duterte on August 9, 2017.