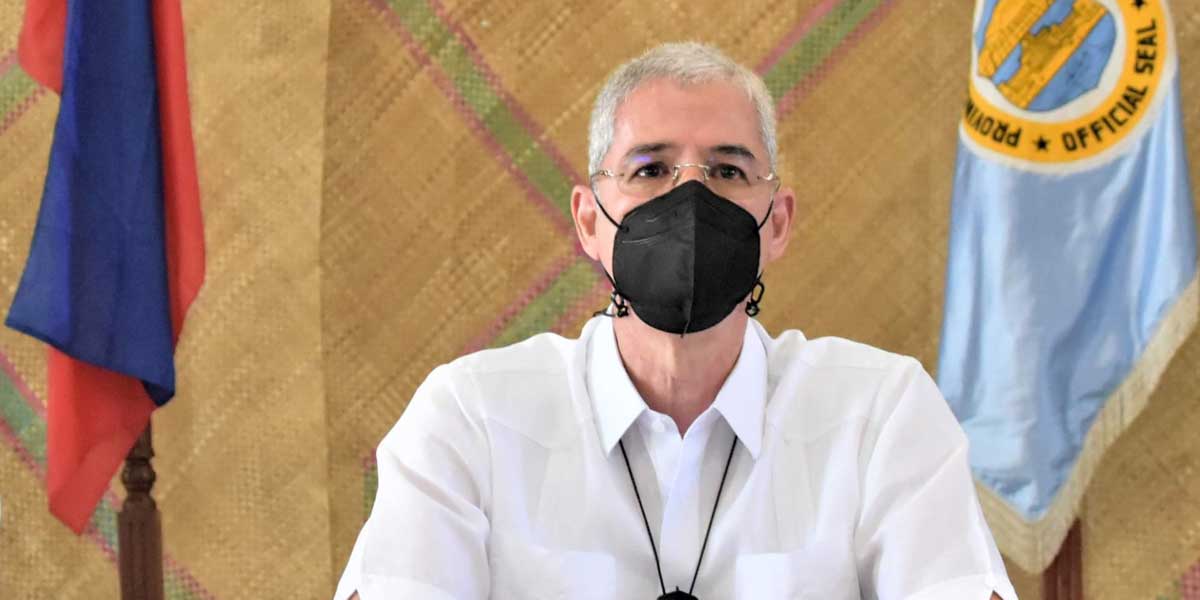 By Dolly Yasa
BACOLOD City – Negros Occidental Governor Eugenio Jose Lacson reiterated his call to Negrenses to go out and vote on Election Day, May 9, 2022.
Lacson said the people of the province should not waste their right to choose the next leaders for the country, for the province, and for their respective towns or cities.
The governor also reminded voters to respect the election results, as information surfaced that some groups are planning to stage protests if the results of the election will not be in their favor.
Both the police and the army in Negros, meanwhile, are already monitoring the peace and order situation in the province.
So far, the 18 Election Watchlist Areas (EWAs) in the province did not experience any election-related incidents and the situation remains peaceful.
Meanwhile, to pre-empt any possible post-election COVID-19 surge, Lacson also told voters to immediately return home after casting their ballots.
They should wait for the results inside their houses instead of hanging around the voting precincts.