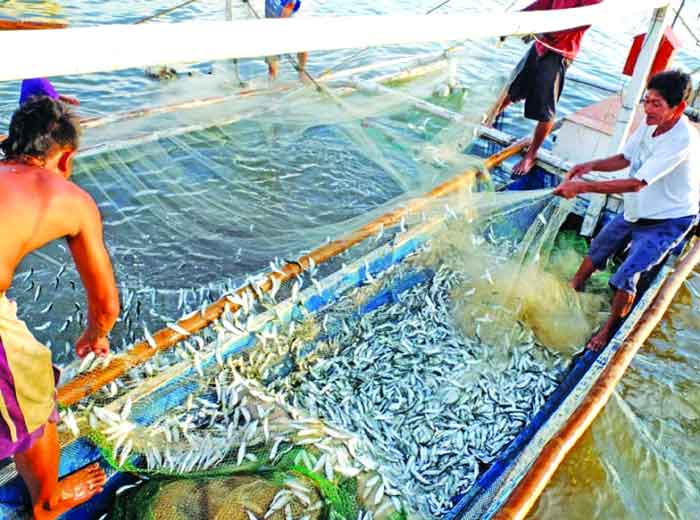 By Dolly Yasa
BACOLOD City – The fisheries sector of the province of Negros Occidental was hit the hardest by Super Typhoon "Egay" with damages estimated at P46,098,412.
A report from the Provincial Provincial Disaster Management Program Division (PDPMD) released over the weekend indicated that rains and winds brought by Egay also affected rice production with damages estimated at P38,056,228.
Corn losses reached P3,725,720 while damage to animal livestock totaled P602,830.
The PDPMD report also said that 2,502 farmers in the province were affected.
PDPMD also that 14,325 families, composed of 56,988 individuals, in 108 Negros Occidental barangays, were affected by flooding caused by the southwest monsoon enhanced by Egay from July 22 to 28.
It added that 20 families, composed of 102 persons, are still staying at evacuation centers, as of this time.
The PDPMD also reported that 697 houses were either partially damaged or destroyed in Negros Occidental.
Meanwhile, Negros Occidental governor Eugenio Jose Lacson said that local government units will handle the assistance to residents whose houses were damaged by Typhoon Egay.
"Based on reports, it can be handled by the respective LGUs," Lacson said today.
Hardest hit was the town of San Enrique in the southern part of the province with 290 damaged houses in eight barangays.