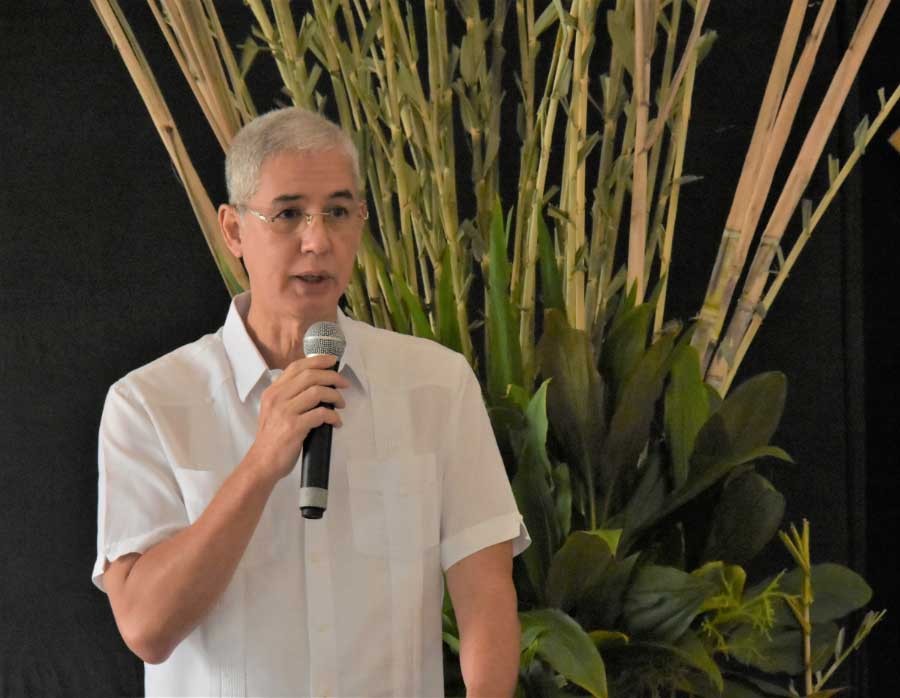 By Dolly Yasa
BACOLOD City – Negros Occidental governor Eugenio Jose Lacson cautioned candidates in the upcoming Barangay and  Sangguniang Kabataan Elections (BSKE) that "the sole purpose of your candidacy is public service."
"You must dispense with any motivation that is not aligned with the resolve to make a difference in the lives of your constituents. Integrity, hard work, and commitment to service must be the compass guiding your leadership and service to our fellow Negrenses," Lacson said.
The filing of the certificate of candidacy (COC) for the synchronized barangay and Sangguniang Kabataan elections ended Saturday.
The Commission on Elections reported that as of August 31, a total of 24,387 candidates have filed their COCs.
Comelec records indicated that 1,395 filed for the position of Punong Barangay and 3,915 for kagawad of the 662 barangays in Negros Occidental.
For SK chairpersons, a total of 1,485 filed COCs, while 8,140 will be running for SK kagawad.
Provincial Comelec supervisor Atty. Ian Lee Ananoria said that there was no crowding of candidates on the last day of filing since bulk had already filed their COCs early this week.
Ananoria also reported that some COCs were denied because the candidates were either overaged or they were not registered voters.
He also warned those who are disqualified not to run for any position or face charges for misrepresentation.
He also said added that the Comelec national office has ordered a survey on cases of premature campaigning.