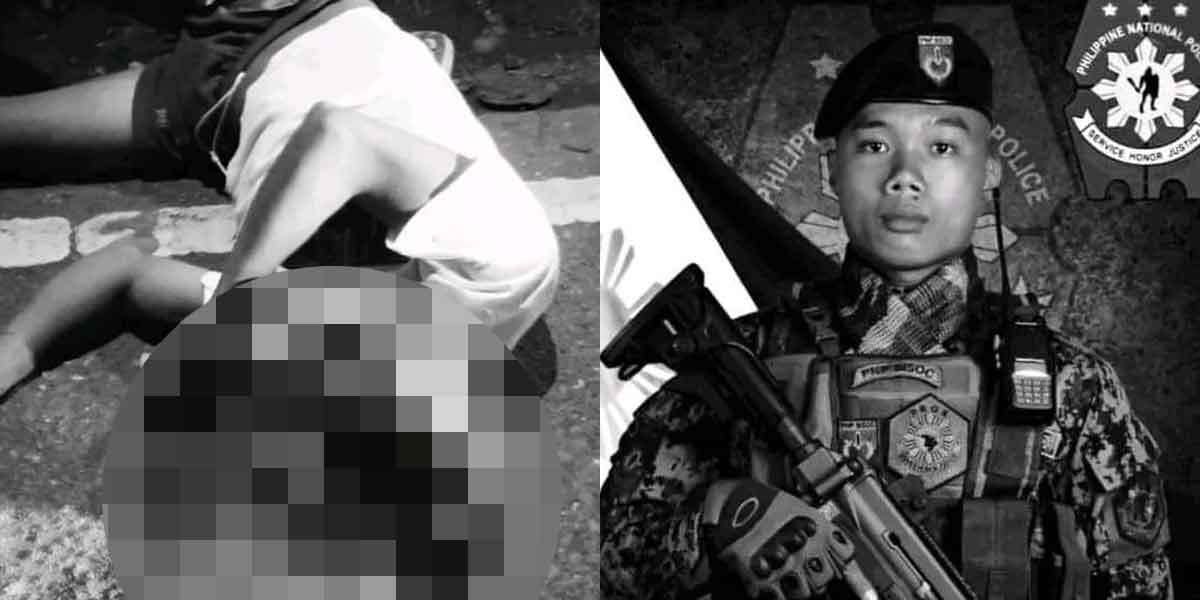 By Jennifer P. Rendon
A rookie policeman and his friend died after their motorcycle rammed into a steel barrier early morning of Nov. 8 in Janiuay, Iloilo.
Patrolman John Stephen Suresca, 26, a patrol member of Cabatuan Municipal Police Station and John Mark Afliccion, 28, both residents of Barangay Mangil, Janiuay succumbed to head and body injuries.
Suresca was driving the motorcycle while Afliccion was his back rider.
Captain Alwin Salmon, Januuay police chief, said it is possible that the two victims were not wearing protective helmets when the incident happened, as none was found at the crash site.
According to reports, the two came from the town proper and were on their way home.
As they were navigating a curve at Barangay R-Armada Street, Janiuay around 3:25 a.m. on Wednesday, their motorcycle overshot the right shoulder of the road and crashed into a barrier.
Salmon believed that Suresca could be speeding as he was maneuvering the curved lane.
The area was also dimly lit.
The victims were taken to Federico Roman Tirador Sr. Memorial District Hospital in Janiuay town but were pronounced dead on arrival.
Captain Dionisio Estacio, Cabatuan police chief, said Suresca, who entered the police service four years ago, was off-duty at the time of the incident.
He claimed that he also tasked the victim to do a follow-up investigation but he did not elaborate further.
Meanwhile, Salmon said there was no indication that the victims were under the influence of liquor.