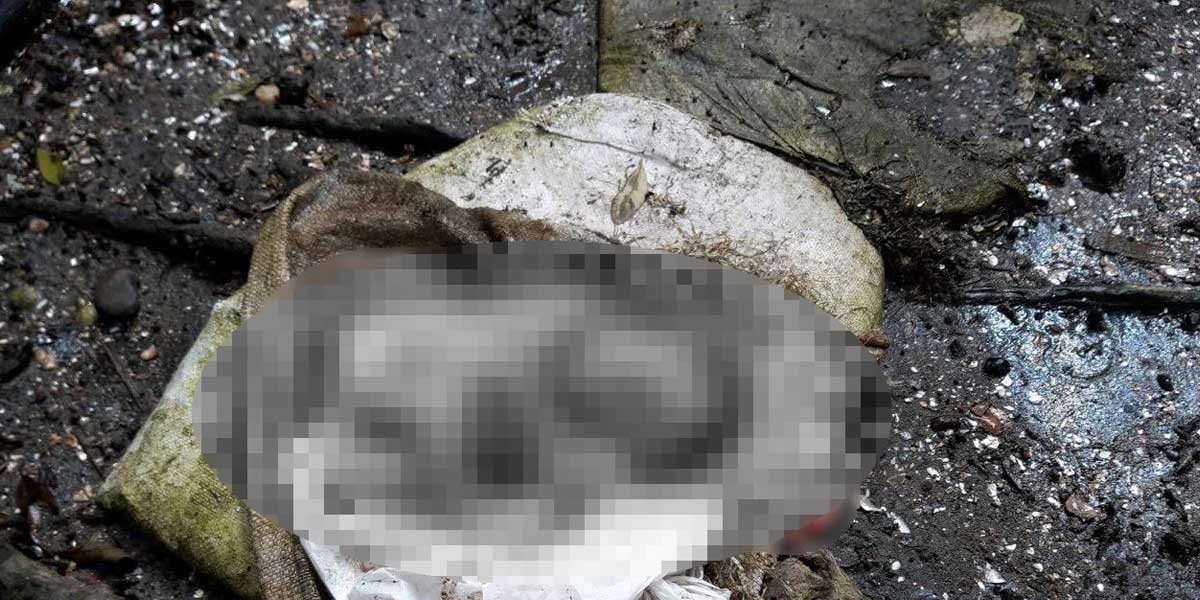 By Glazyl Y. Masculino
BACOLOD City – A newborn baby boy was found dead in a vacant lot in Barangay Punta Taytay here last Sunday.
Major Junji Liba, head of Police Station 9, said the baby was placed inside a plastic bag and wrapped in a white cloth when found by some residents in the village.
Liba said it's possible that the baby was left in the area early that day.
Liba said nobody saw suspicious individuals roaming around the place prior to the discovery of the lifeless baby.
"Basi bala sang kaagahon naglabay tapos gin bilin lang," he added.
Liba said the person/s who left the baby could be from other places and not from the said barangay.
The baby was turned over to the barangay for proper disposition.