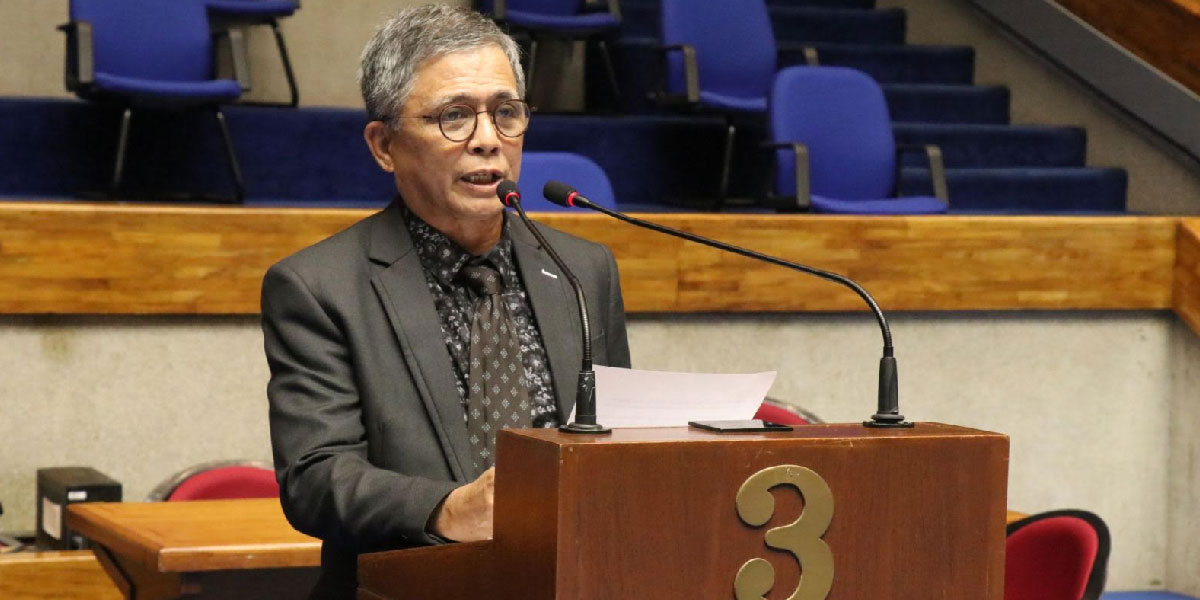 By Dolly Yasa
BACOLOD City – House Minority Floor Leader and Abang Lingkod Partylist Rep. Stephen Paduano said the government cannot flip-flop on the issue of vaccine indemnification.
This was the reaction of Paduano to the reported rejection by President Rodrigo Duterte of the indemnity clause in vaccine contracts.
"It's in the law and we cannot do otherwise," Paduano said.
He explained that the COVID-19 Vaccination Program Act of 2021 or Republic Act 11525 mandates the establishment of a P500-million indemnity fund which will be used to compensate individuals who may suffer from the adverse effects of the vaccine.
The president's statement was philosophically right but legally incorrect, Paduano said.
Paduano explained that the law was crafted during a crisis and it aims to expedite the procurement of anti-COVID shots by the private sector and local government units (LGUs) amid concerns of dwindling global supply.
He further said that RA 11525 addresses the issue of non-commercial distribution of the vaccines considering that drug manufacturers have only secured emergency use authorization (EUA) pending completion of the ongoing clinical trials.
"Before the law was passed, we had prior consultations with the leaders of the government anti-COVID task force and other officials. Actually, we have a choice. Magbababayad tayo sa mga tao na magkakaroon ng masamang epekto ang bakuna o hayaan nating dumami pa ang biktima ng COVID sa bansa dahil sa kawalan ng bakuna."
Without indemnity, no manufacturer will supply us with the vaccines until after the clinical studies have been completed, the minority leader said.
"It's a take it or leave it situation. Sadly, we only have one choice that is to buy vaccines by any means."