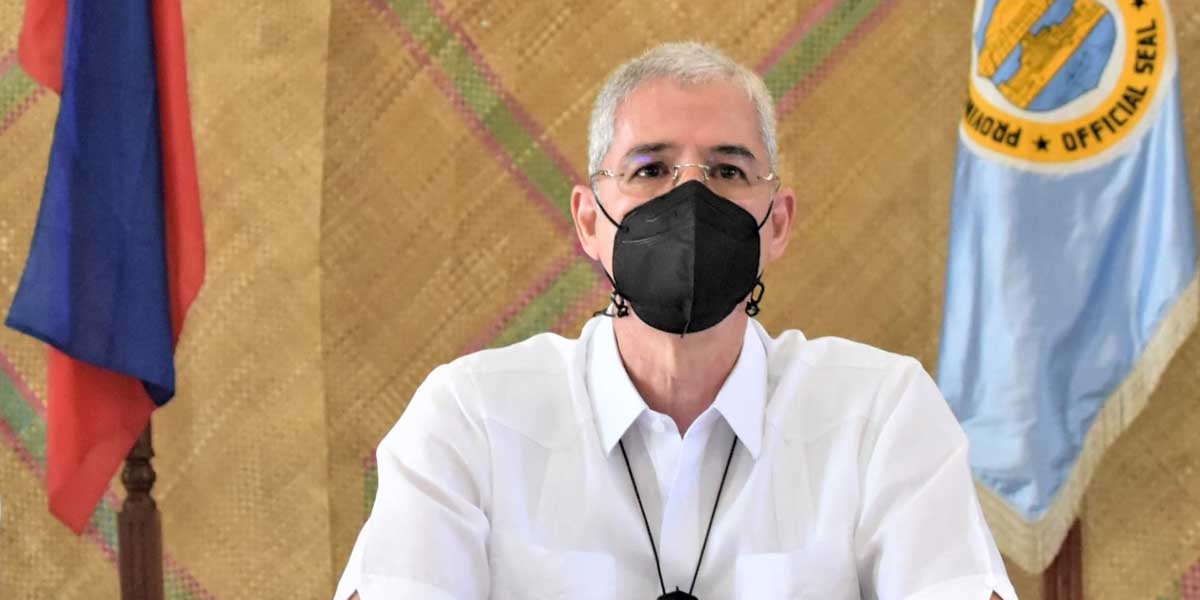 By Dolly Yasa
BACOLOD City – Negros Occidental Governor Eugenio Jose Lacson on Monday said there is no need to declare a state of calamity amid the surging dengue cases in the province.
"I was told it cannot still be considered as endemic," Lacson told reporters here after a meeting with Provincial Health Officer Dr. Ernell Tumimbang at his office prior to the press briefing.
He said that "when you declare a state of calamity it's because you need access to more funds, as I said there is still P3 million budget in the regular budget of the PHO specifically for dengue and that is what we are using now."
Earlier, Lacson said that he is entertaining the possibility of declaring a state of calamity in Negros Occidental in the wake of surging dengue cases in the province adding that personally he observed that "dengue cases in Negros have reached alarming levels."
The governor said he also met with Department of Health (DOH)-6 personnel, and they discussed the dengue situation in the province adding that "it is really our efforts, they are just reminding the public to clean our surroundings."
He further said that the province has decided to initiate efforts and go down to the local government units with high cases of dengue "to really push for the basic, which is really cleaning your place, in short we are really going to make noise in areas where the cases are high, then we will set up teams from the province, aside from the cleaning if there is a need for fogging, we will do that."
"In short the province will take the lead," Lacson said.
DOH-6 records indicated that dengue cases in Negros Occidental rose to 1,869 cases with 10 deaths in the past six months of this year, a 777 percent increase compared to 233 cases in the same period last year.
The province ranks number one in terms of dengue cases among the provinces and highly urbanized cities in Western Visayas.
DOH-WV records also showed that dengue cases in Bacolod City are also up by 159 percent.
Himamaylan City tops the 31 local government units of the province with highest number of dengue cases at 197, while EB Magalona has the lowest number of dengue cases at four.
Pontevedra got the highest increase in percentage, from one case in 2021 to 87 this year, or a 8,700 percent spike.