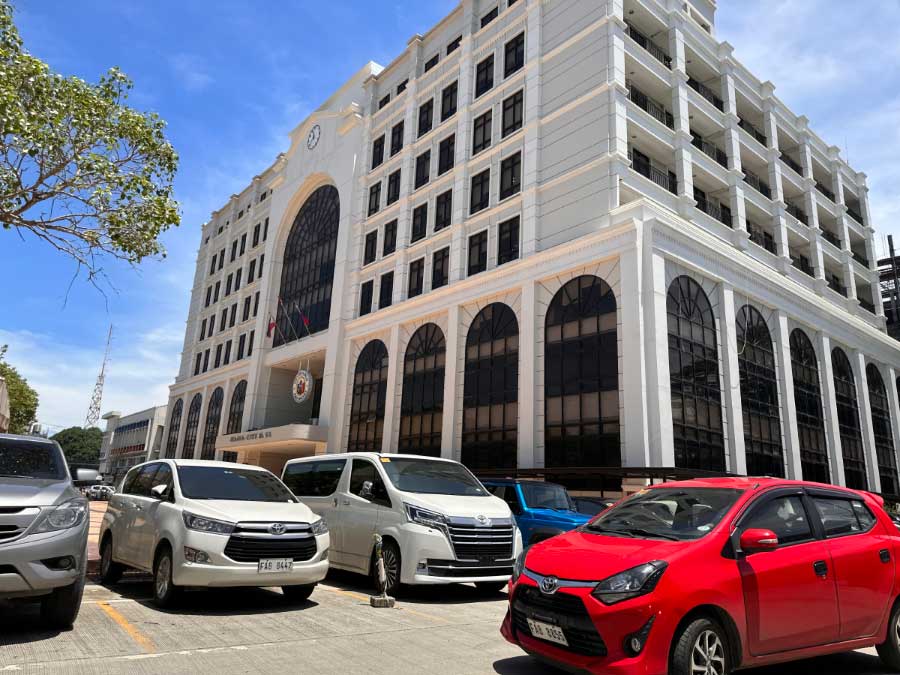 By Joseph Bernard A. Marzan
The investigation into the loan debt mess besetting the Iloilo City Government Employees Multi-Purpose Cooperative (ICGEMPC) will wrap up soon, but initial findings revealed more and bigger controversies.
Iloilo City Mayor Jerry Treñas bared during his press conference on Monday, August 14, that an ad hoc committee has submitted a draft report of its findings.
Treñas said he will support any cooperative member or investor who would file a case against the ICGEMPC and its board of directors, who are currently suspended.
He added that the findings were "damning enough", citing unreturned investments by non-members totaling between ₱18 and ₱19 million, as well as approved loans also by non-members.
The mayor said that as a member, he reinvested his own money to help the cooperative stay afloat.
"Ultimately, we will have to file cases. However, there are several non-cooperative members who have invested in the cooperative but cannot get their money back. They're studying filing a criminal case, so I do not know because that is beyond the scope of our competence. Non-cooperative members had a great investment of money, around ₱18 to ₱19 million, if I can recall."
Treñas also revealed that the interim board has been coordinating with the Cooperatives Development Authority and a further fraud audit into the ICGEMPC may be opened soon.
"The fraud investigation will take a long time because they're talking to a CPA (certified public accountant)-lawyer to look into it. But in the meantime, there will be some cases that we will be able to file. Fraud investigations will also lead to criminal action in the end. Civil actions may be filed for now, but criminal actions may come later," he said.
The ICGEMPC's interim board had also informed the mayor's office that the Land Bank of the Philippines is ready to release the remaining credit line if the cooperative was solvent once more.
But as to the current investigation, while near closing, Treñas did not give a definite deadline as to when the ad hoc committee must provide the final findings.