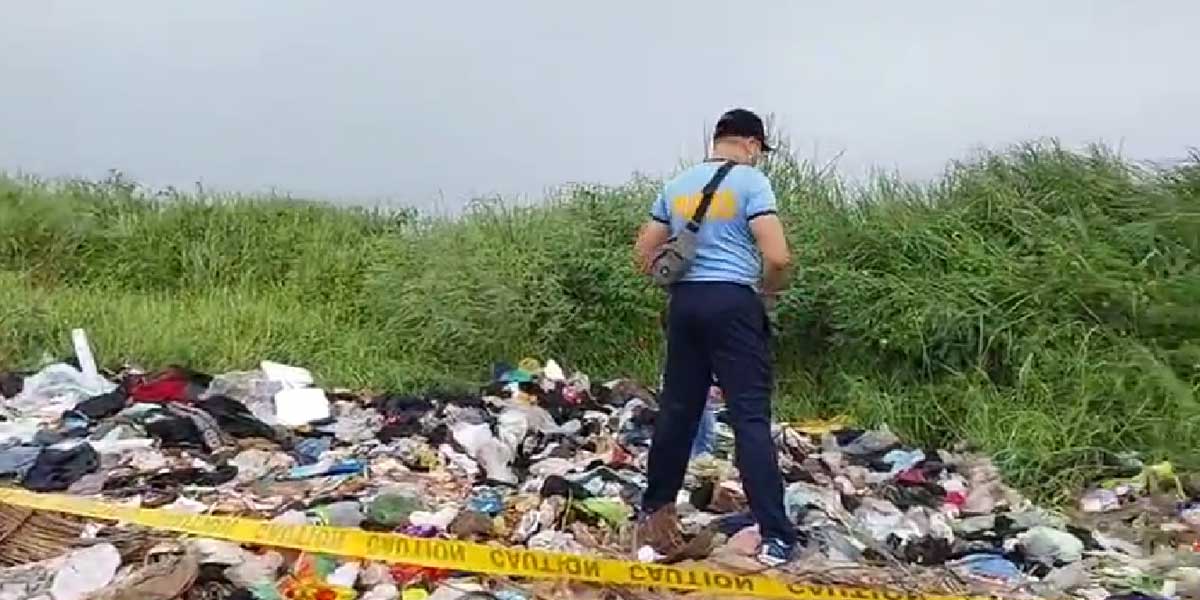 By Glazyl Y. Masculino
BACOLOD City – The 13th victim of shooting incidents here this month was an alleged notorious thief, who was found dead in a secluded area along Palanca road, Barangay 8 Tuesday, June 28, 2022.
Police identified the victim as Mark Decolongon, 37, of Barangay Tangub here.
According to Police Cpl Cesar Chavez Jr., case investigator of Police Station 2, the victim was found lying at the roadside with gunshot wounds in the neck and chest.
Police recovered from the scene two fired bullets of .45 caliber firearm.
Prior to the incident, the victim reportedly left their house that day to gather scrap materials in the area, according to his family, Chavez said.
The victim was temporarily staying with his other family members in Barangay 8, he added.
Chavez said they could not yet establish the motive in the incident, although he noted that the victim had previous theft records in Police Station 1 and was identified by his friends and family as an alleged drug user.
"Kapila naman daw siya sawayon ka pamilya niya," he added.
Police are looking into grudges or vengeance in relation to his theft cases, as possible angles in the incident.
"Siguro tungod bala sa pangawat, may makontra man gid guro sa iya nga nagbalos bala," Chavez said.
Chavez said theft cases of the victim did not prosper because some of the complainants failed to pursue it.
This is the second shooting incident this week. As of this date, 10 deaths were reported, including two minors.