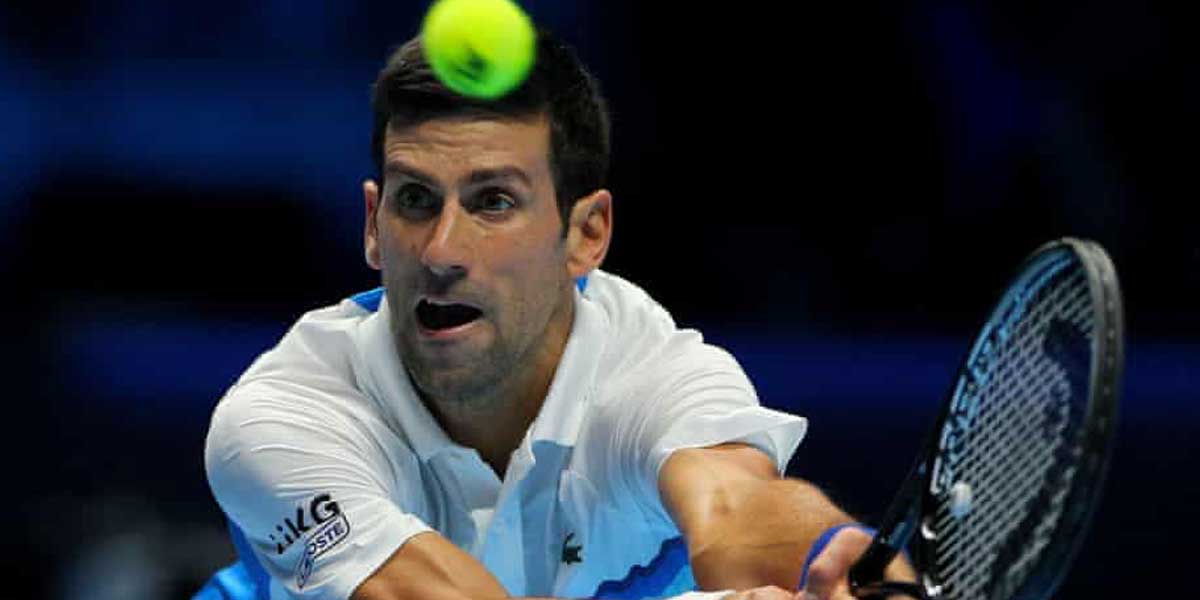 By Leobert Julian A. de la Peña
Lawn tennis' no.1 male player in the world might not see action in the first Grand Slam tournament of 2022.
After Australian Open organizers confirmed that they will not be allowing unvaccinated players to participate in the prestigious tournament, Serbian superstar Novak Djokovic will most likely skip his whole month of January and wait for the next events.
Srdjan Djokovic, Novak's father, recently released a statement published by website B92 that if Australian Open COVID-19 rules won't relax by the time the tournament proper begins, his son would most likely skip the Grand Slam competition.
"As far as vaccines and non-vaccines are concerned, it is the personal right of each of us whether we will be vaccinated or not. No one has the right to enter into our intimacy. Under these blackmails and conditions, Djokovic probably won't play. I wouldn't do that. And he's my son, so you decide for yourself," said Srdjan.
Up until now, the 20-time Grand Slam champion is yet to disclose his vaccination status and became the talk of the town when he addressed his thoughts regarding the COVID-19 shot.
Since tournament organizers started implementing the need for all professional lawn tennis players to have themselves vaccinated for the safety of the playing environment, the Serbian was quick to counter that vaccine shouldn't be mandatory and it's a choice for them whether to get inoculated or not.
Tennis legends Rafael Nadal and Roger Federer, for their part, supported the decision regarding the strict rules of having the vaccine but Djokovic still kept his ground and is still firm with his decision.
However, Nick Kyrgios, the former world no. 13 ranked player, supported Djokovic's stand and said that it is not right to force anyone and let athletes decide if they want to get vaccinated or not.