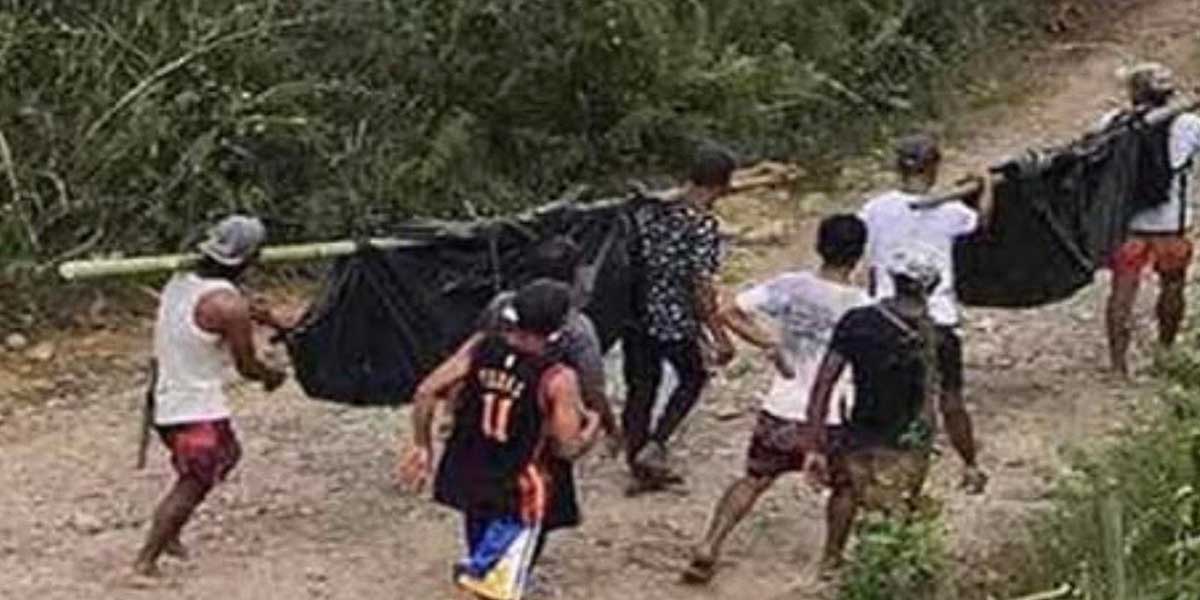 By Glazyl Y. Masculino
BACOLOD City – The Roselyn Jean Pelle Command-New People's Army (RJPC-NPA) Northern Negros Guerrilla Front owned up to the killing of two civilians in Barangay Minapasuk, Calatrava, Negros Occidental last week.
In a statement, Ka Cecil Estrella, RJPC-NPA spokesperson, said the group enforced the death verdict on the two civilians for alleged espionage and related grave offenses.
Estrella said the two civilians were also allegedly active intelligence assets involved in the counter-insurgency operations of the Armed Forces of the Philippines (AFP).
The group also alleged that the victims served as guides in combat operations and provided reconnaissance on suspected NPA encampments, as well as surveillance on civilians arbitrarily accused as NPA members or sympathizers.
Estrella said the death verdict was promulgated two years ago after a "fair and impartial trial," but enforced only recently to give them ample time to mend their ways and cease their anti-people counterrevolutionary activities.
The killing of the two civilians happened a few kilometers away from the site where a policeman was killed and two others were wounded in a clash with the NPA rebels in the same village on August 9.
"These recent successive military actions in Calatrava only showed the initiative, flexibility, and mobility of NPA units implementing guerrilla warfare to confront and frustrate the vicious attacks of the AFP and Philippine National Police (PNP) in the hinterland of Negros Island," Estrella said.