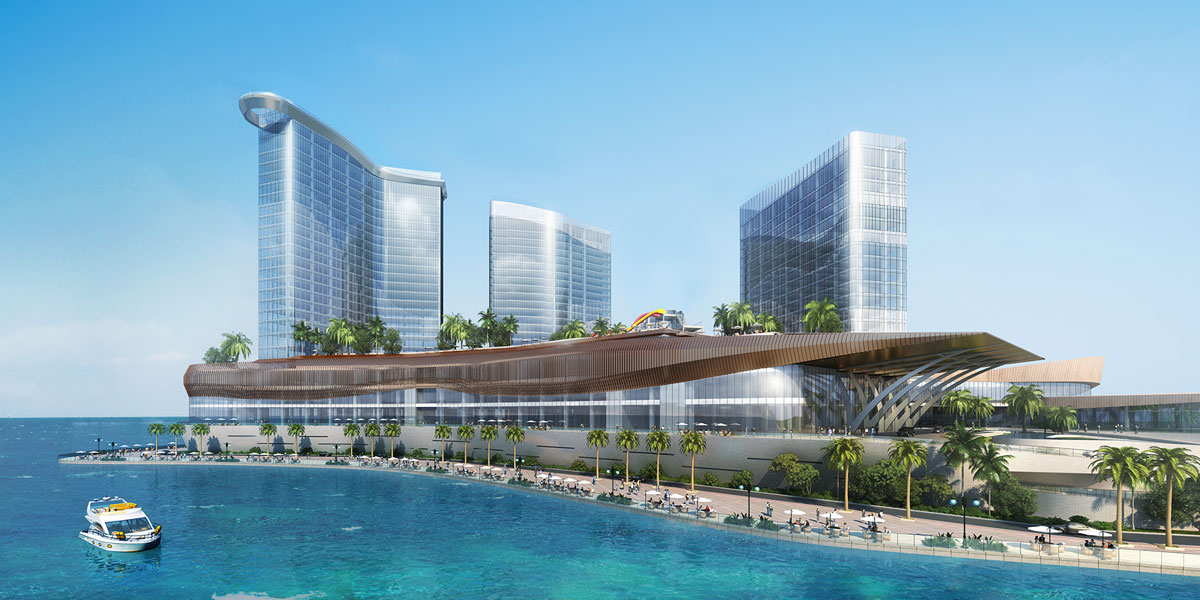 Cebu is set to take center stage for new possibilities as NUSTAR Resort and Casino is gearing up to elevate and redefine five-star luxury, gaming, entertainment, leisure, dining, and retail in Cebu and the entire Southern Philippines. NUSTAR will be the first of its kind and the biggest lifestyle and entertainment destination outside Metro Manila.
Accessibility to the World
Carved on the picturesque Kawit Island in South Road Properties, NUSTAR is strategically situated along the spectacular east coast of Cebu. Through its remarkable air entry point via the newly expanded Mactan Cebu International Airport (MCIA) as well as its easy access through the Cebu Cordova Link Expressway (CCLEX), NUSTAR is expected to welcome domestic and international guests, especially the millions living south of Luzon and regular tourists from Korea, China, and Japan, among others.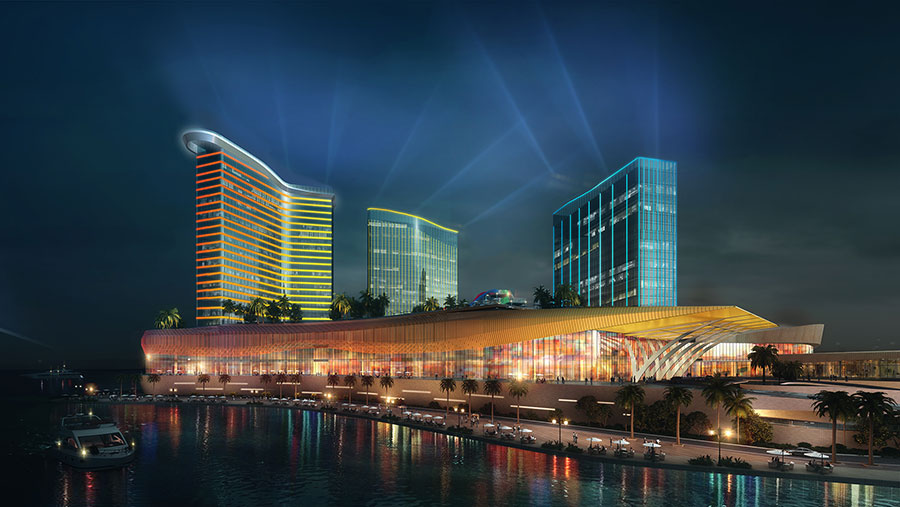 Iconic Destination for Leisure, Business and Entertainment
NUSTAR will be a collaborative masterpiece of renowned international master development planners and interior designers. The design will reflect a majestic development executed with luxurious artistry to evoke a world-class sense of style and sophistication. The iconic grandeur will feature an expansive casino facility, three hotel towers, and a four-level shopping haven. Through its world-class casino, NUSTAR will introduce a new way of experiencing the pleasure of gaming as it opens the largest and most varied gaming floor in the island of Cebu. Patrons will surely enjoy the thrill of exciting gaming action complemented by live performances in the Entertainment Bar and exclusive events in the Sports Bar. The hotels, on the other hand, will be equipped with beautifully-appointed rooms designed to elevate the gold standard in luxury accommodations. Finally, its sprawling retail space will house cutting-edge labels, high-fashion boutiques, plush VIP cinemas, and a carefully-curated mix of global and regional dining concepts. NUSTAR will showcase locally loved brands and globally acclaimed restaurants that cater to every discerning palate.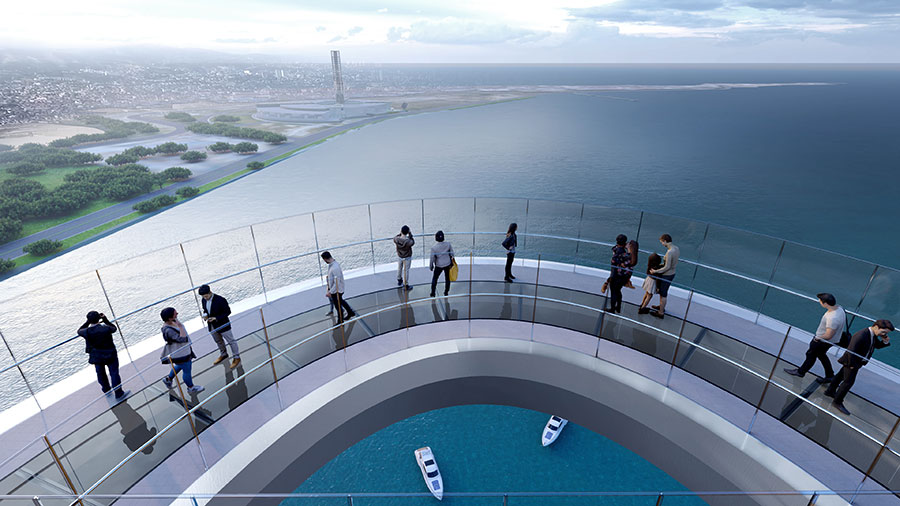 Safety is the utmost priority
The resort will boast a 100% vaccinated workforce to ensure guest safety and security during their excursions. All entry points, venues, and attractions will also be equipped with state-of-the-art disinfectant measures and procedures to give guests peace of mind when they are at the resort. As Asia's newest landmark attraction, NUSTAR is envisioned to become the choice venue for showcasing globassl Filipino lifestyle and culture, and for hosting business conferences and social gatherings. From exclusive productions and award-winning musicals, to live concerts, NUSTAR will set the stage for endless entertainment in its nouveau Performing Arts Theater equipped with state-of-the-art technology and ultramodern facilities. Meanwhile, its extensive Meetings, Incentives, Conventions and Exhibitions (MICE) facilities will create the perfect setting for the most remarkable of celebrations and functions. Composed of flexible exhibition halls, elegant ballrooms, and a convention center, its collection of venues seamlessly combines business and leisure in a single destination. NUSTAR will complete its promise of delivering unparalleled experiences to guests of all ages through its very own water theme park and an iconic viewing deck located at the pinnacle of the main NUSTAR Hotel tower.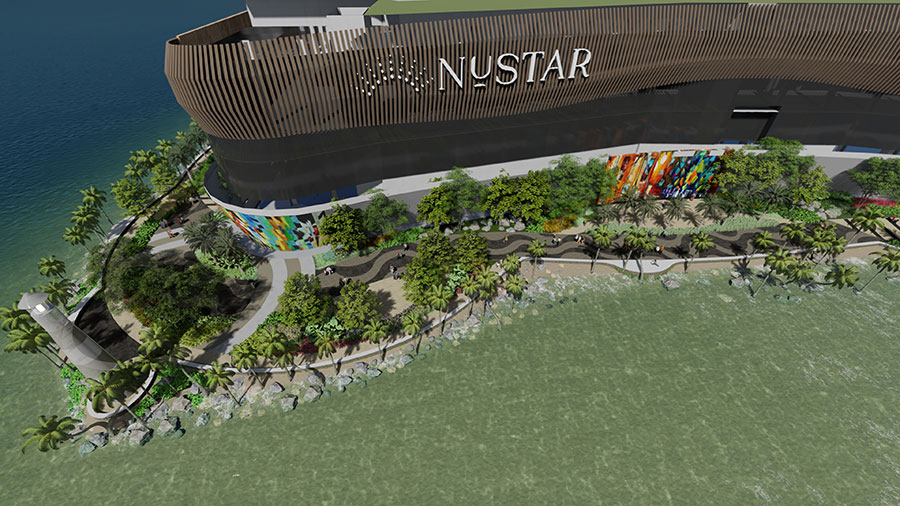 NUSTAR Resort and Casino is the flagship project of Universal Hotels and Resorts, Inc., a privately owned corporation of the Gokongwei Group focused primarily on gaming and integrated resort developments across the Philippines. For more information, log on at www.nustar.ph or email contactus@nustar.ph.