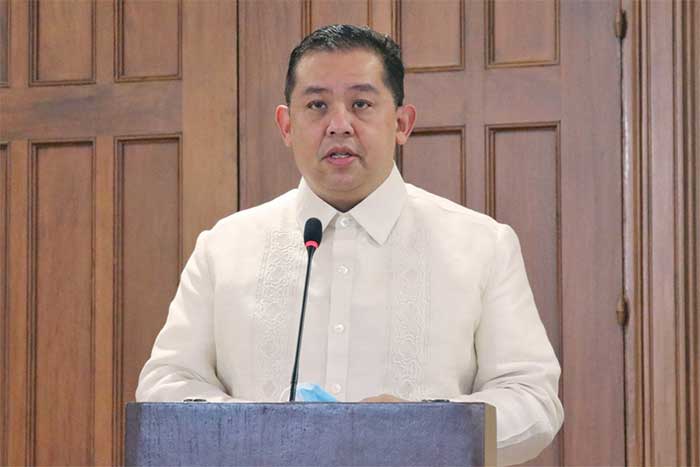 We are deeply saddened by the loss of our cherished colleague, Rep. Edward Solon Hagedorn. More than his roles in the political arena, Cong. Ed was a guiding light and inspiration to many of us personally. His passion for the environment, tourism, agriculture, and peace was not just a professional pursuit, but a reflection of his soul.
Every moment with Cong. Ed was filled with laughter, wisdom, and profound insights. His genuine warmth and ability to touch lives went beyond titles and protocols. To me, and many of us at the House of Representatives, he wasn't just a colleague, he was family.
As we remember Cong. Ed, let us not only grieve his passing but also celebrate the inspiration he provided. His legacy calls us to continue his work with the same passion and love he demonstrated every day.
I ask the nation to join me in extending our deepest condolences to his family and loved ones. As they tread through this period of grief, may they find solace in the immense legacy he leaves behind and the countless lives he touched.
To have known and worked with Cong. Ed has been an honor and a privilege. His spirit and legacy will undoubtedly continue to inspire us all.