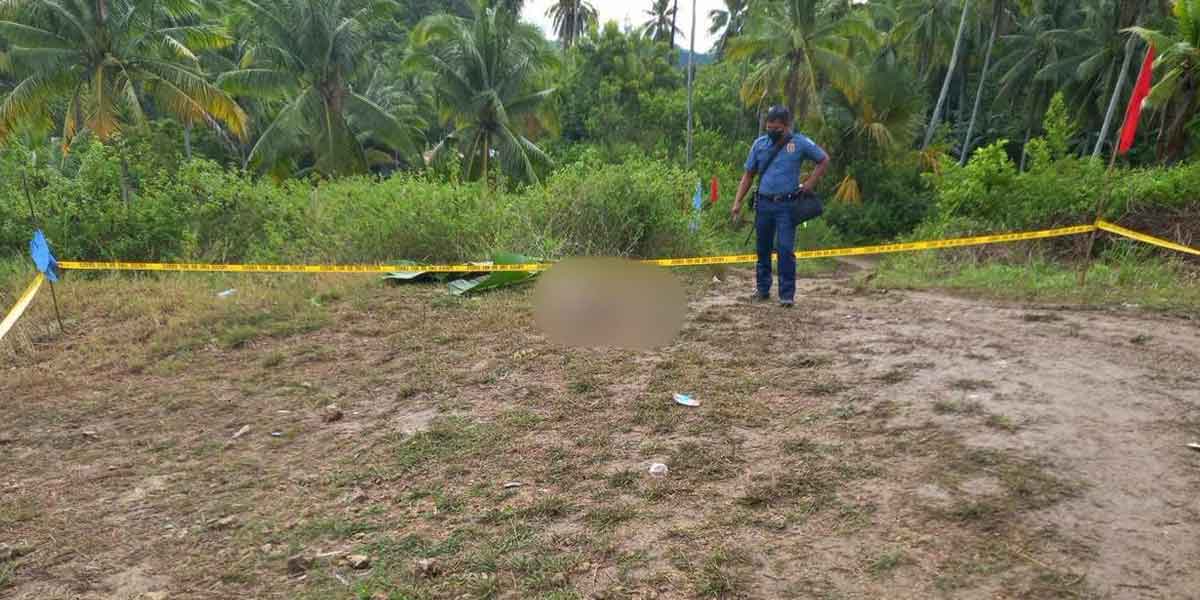 By Glazyl Y. Masculino
BACOLOD City – Police said yesterday that one of the two alleged salvaged victims found in Bago City, Negros Occidental last Friday was previously acquitted of homicide charges and was tagged in several theft or robbery incidents in Barangay Singcang-Airport here.
Police Captain Hancel Lumandaz, deputy chief of Bago City Police Station, said that the first victim was Edward Pille, 29, of Barangay Singcang-Airport here, who was identified by his mother last Saturday.
Lumandaz said Pille's case was reported in 2020 in the area of Police Station 8. He added that the victim had no record of illegal drugs.
The two victims were found hogtied and their faces were covered with packing tape in a grassy part of Purok Talutog, Barangay Dulao.
A lever hose was also seen tied around their necks which police believed was an indication of a possible strangulation. But they could not ascertain yet if it was the cause of their death.
Police earlier said that the victims may have been dumped in the area, as there was no indication that the crime was committed there.
Lumandaz said that they still have yet to establish the motive of the killing, since the other victim has yet to be identified, as of this posting.
Man shot dead in Calatrava
Meanwhile, police are looking into personal grudges as a possible motive behind the killing of a man at Purok Sampaguita, Barangay San Benito last Saturday.
Police Major Ronald Santillan, town police chief, identified the victim as Richman Barbon, 30, of Barangay Patun-an.
Santillan said the victim, along with his companion, were walking towards their motorcycle when an unidentified person, who was possibly waiting for him in the area, shot him and fled on foot. "Gin sugata lang siya (victim)," he added.
Santillan said the victim suffered a lone gunshot wound in the chest and was declared dead in a hospital.
Police recovered from the scene a bladed weapon owned by the victim. Santillan said the victim had no record in the barangay and the police.