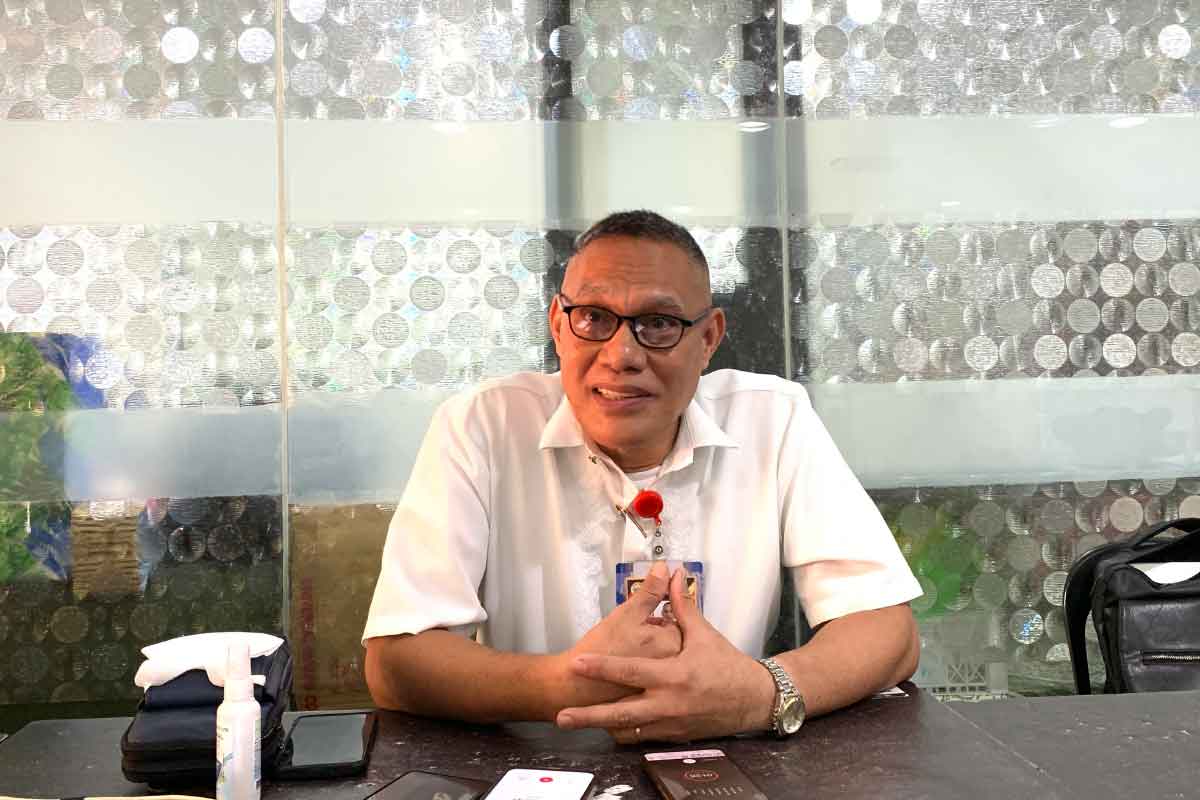 By Rjay Zuriaga Castor
The Iloilo City Anti-Smoking Task Force (ICAST) has apprehended 7,278 individuals caught vaping and smoking in public places from January to August this year.
ICAST Executive Director Iñigo Garingalao said their enforcement of the city's Anti-Smoking Ordinance showed an increase in the apprehended users of conventional and electronic cigarettes this year is much higher compared to the over 10,000 last year.
"Nagtaas siya and if the trend continues, taas gid siya yah. Ma sige gid siya," Garingalao said in a media interview on Monday.
ICAST agents and the Iloilo City Police Office personnel issued citation tickets to 868 individuals caught vaping and 6,410 cigarette smokers from January to August 15.
The highest number of apprehensions was in April, with 1,273 cases recorded.
Garingalao noted that both vaping and cigarette smoking are prevalent among high school students, emphasizing that youth are naturally inclined to experiment.
"Ang kabataan by nature ma-testing na siya. Once maghambal ka nga indi, matesting gid na siya kag kung ang grupo niya gatesting, matesting man na siya… Sa juvenile […] it doesn't help man nga ang iya environment permissive man sa smoking," he added.
"Amo na ang nakulbaan natun kay huo, nagtahaw tahaw gawa ang sigarilyuhanay kapin pa sa mga publiko pero ining mga bataon natun, not only they are using sigarilyo nga conventional… but also trendy kag nangin uso ang vape," Garingalao continued.
The ICAST director said that they are also collaborating closely with academic institutions on the smoking activities of the students inside and outside of the school premises.
He then suggested that the medical aspects and enforcement of anti-smoking measures should come in as one.
"Ang anti-smoking and anti-vaping ni siya […] Indi ni isa kabilog nga program ang makatapna sa iya kay behavioral siya, cultural siya kag addiction. It should be community work," he explained.
ICAST said that they are also monitoring "indicia" of cigarette and tobacco companies in local stores, which is offered through sponsorship paintings that show a name, logo, trademark, colors or other depictions of the tobacco product.
"Ang another issue subong is gina timing man ni sang mga cigarette company mag promotions specifically sa mga barangays […] From time to time, amo gid man na ila especially kung may mga events kag lapit mga barangay elections," he said.
Under the city's Anti-Smoking Ordinance, violators receive citation tickets with fines ranging from P1,500 to P5,000 and potential imprisonment for repeat offenses.
Establishments without anti-smoking signage can face fines of P2,000 up to P5,000,suspension of the business permit, and eventual closure may be imposed.
Meanwhile, individuals and businesses with a capital below P5,000 found selling cigarettes can incur fines ranging from P1,000 to P5,000 or imprisonment for up to five days.