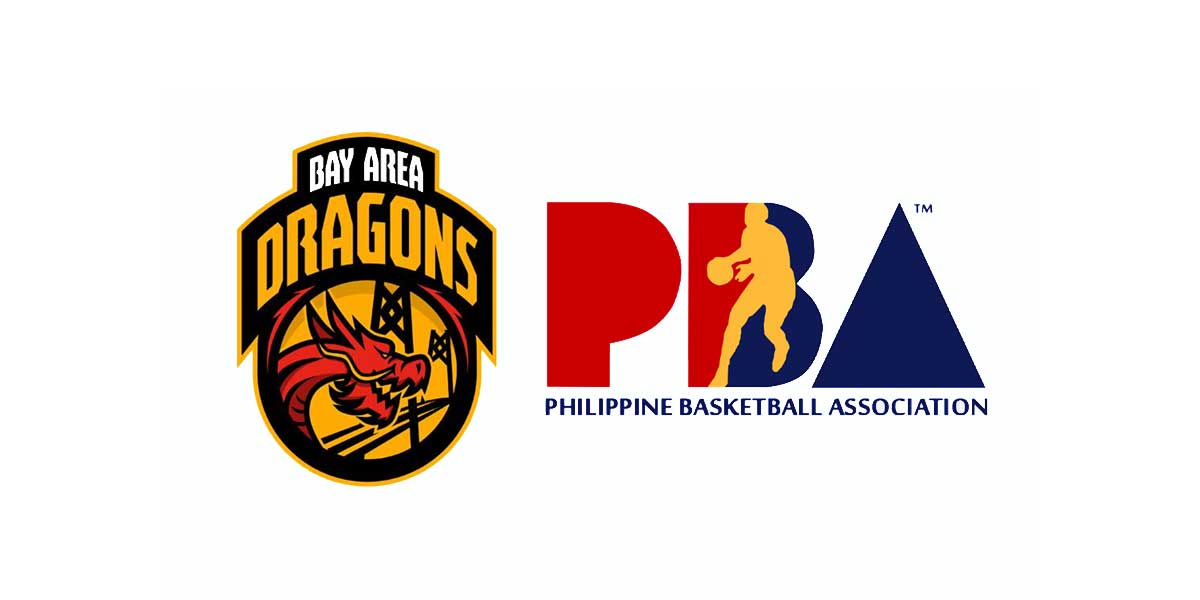 By Leobert Julian A. de la Peña
It's official. Southeast Asian basketball team Bay Area Dragons will be suiting up for the next PBA Governor's Cup conference as a guest team.
The PBA office through commissioner Willie Marcial finalized the team's entry for the next Governor's Cup and formally announced their arrival soon in the Philippines.
"This is a great opportunity for the PBA, with the Dragons competing in the PBA. Not just in income, but also in awareness and additional fans," said Marcial.
One month ago, the PBA board has already given a hint that a foreign guest team will be playing in the league during the next import-laced conference.
This came under the PBA's partnership with the East Asia Super League (EASL) which vowed for a long-term partnership that can help each organization's basketball growth.
The Dragons will be composed of all-star player selections from Hong Kong, China, Macau, and Chinese Taipei with the reinforcement of three imports.
"Maybe the Chinese community will watch the PBA. They will learn from us and we will also learn from them," Marcial added.
The PBA board also explained that the participation of the Dragons as a competing team in the next Governor's Cup will make them eligible to vie for the championship trophy.
This means that they will also have the chance to get into the playoffs and earn rank based on their win-loss in the conference.
However, commissioner Marcial is yet to announce if they are also eligible to win individual awards such as the Most Valuable Player (MVP) award, etc.