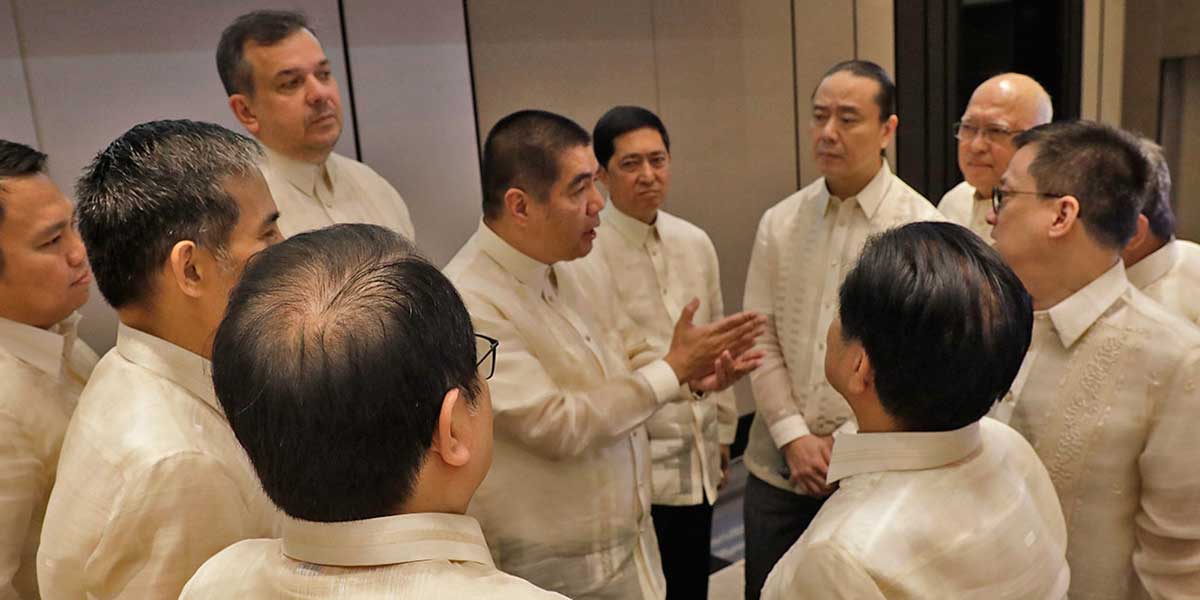 By Leobert Julian A. de la Peña
The Philippine Basketball Association's (PBA) plans of going global will be taking its first step after confirming the participation of a foreign guest team in the next Governor's Cup edition.
PBA commissioner Willie Marcial together with the league's Board of Governors will be welcoming basketball club Bay Area Chun Yu for the next import-laced season.
The bay Area Chun Yu team will represent China in next season's Governor's Cup and is also under the league's fresh partnership with the East Asia Super League (EASL).
"Whether we will be 11 or 12 teams by that time, guest team natin sila sa Governors' Cup," said PBA commissioner Marcial.
The Chun Yu squad will be bringing a different excitement to the league as they are set to display a different playstyle with players coming from China, Hong Kong, Macau, and Chinese-Taipei.
Chun Yu will be managed and headed by former Chinese Basketball Association general manager Liu Quansheng.
According to a report by the PBA.ph, Chun Yu will most likely have some games played in the Philippines once the EASL tournament will kick-off.
The Chinese representatives were the first to be recognized by commissioner Marcial and the PBA as the first foreign guest team for the Season 75 of the Governor's Cup.