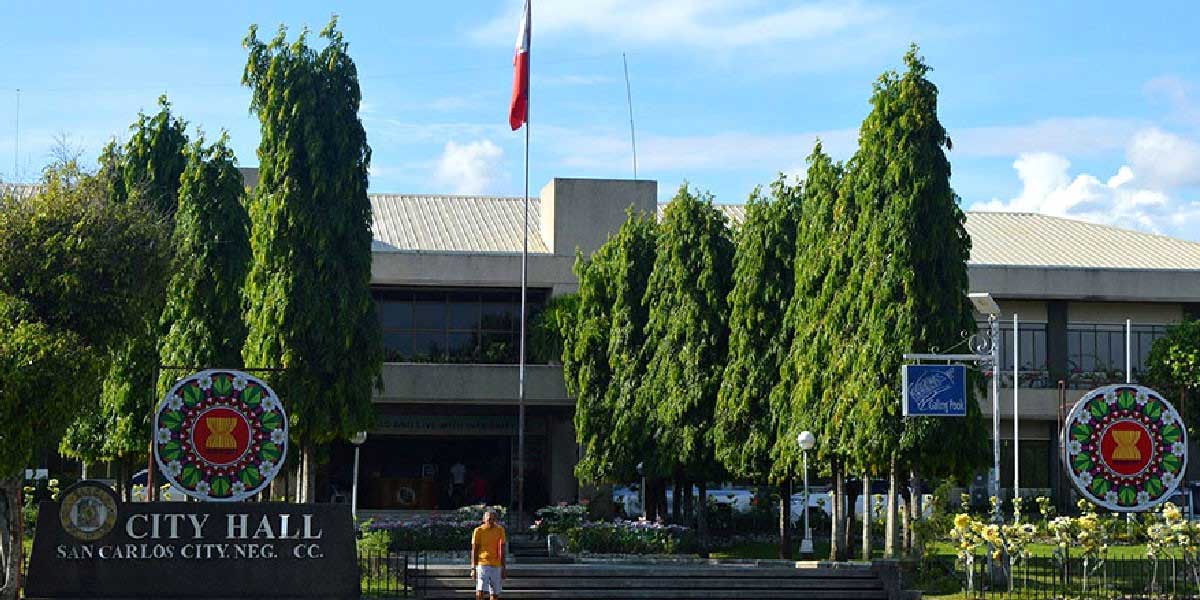 By Dolly Yasa
BACOLOD City – Mayor Renato Gustilo of San Carlos City, Negros Occidental told oppositionists to the proposed 300-megwatt (MW) Liquified Natural Gas (LNG) power plant to "go back to traditional kalesa" or a horse-drawn cart.
"Kon indi sila gusto mag (If they don't want) fossil fuel, well they have to cut off the electricity in their home. Secondly, if they have a vehicle, you do not use the vehicle, you go back to the traditional kalesa," Gustilo said.
Gustilo told reporters that LNG has been allowed by the national government as a source of energy.
"Who am I to object," he asked.
He said that those who are protesting against the planned LNG power plant in San Carlos City are also using electricity from three coal-fired power plants in Panay Island and three more others in Cebu.
"They should stop first the operations of six coal-fired power plants in Cebu and Panay, before opposing the planned construction of LNG in San Carlos," he blurted.
Earlier, San Carlos Bishop Gerardo Alminaza and environmental groups are demanding the Negros Occidental Sangguniang Panlalawigan to revoke what they claimed "invalid and premature Resolution of Non-Objection (RONO) to the LNG power plant of Reliance Energy Development Inc. (REDI).
Gustilo said that he would welcome rallies of environmentalists, even in front of the San Carlos City Hall, from 8 a.m. to 5 p.m.
I am willing to give them a permit and even feed them, he further said.
Negros Occidental Gov. Eugenio Jose Lacson said that they already received the position paper of the environmentalist groups.
"We're studying it now," Lacson added.
It can be recalled that Lacson also directed the Provincial Legal Office to investigate the complaint aired by Bishop Alminaza and the environmentalist groups.
The SP passed the RONO June of this year.