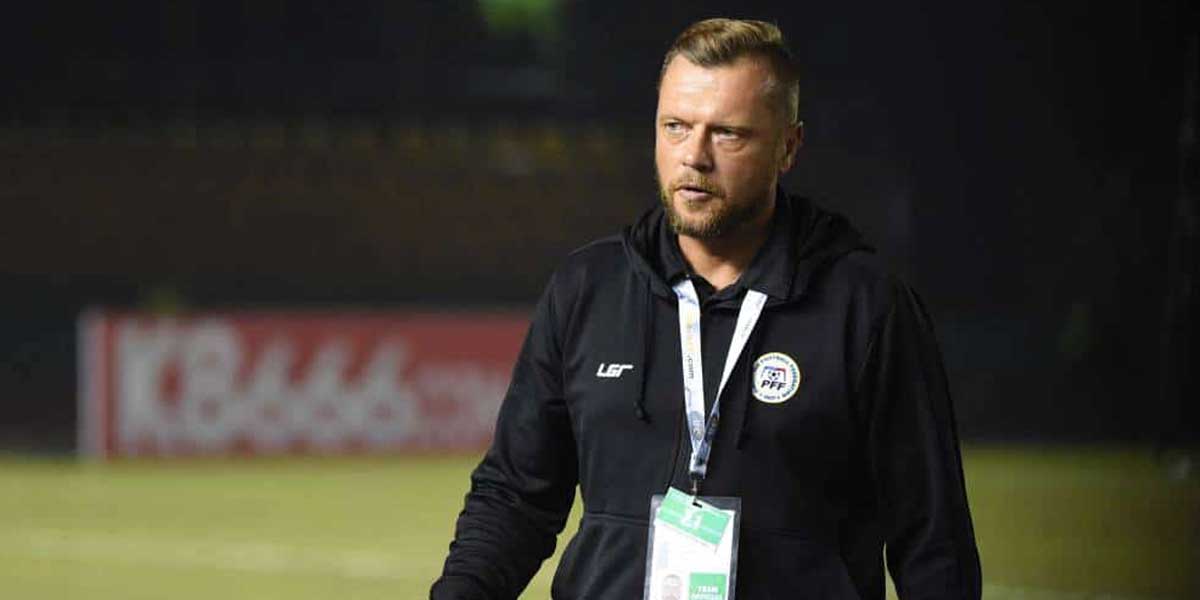 By Leobert Julian A. de la Peña
The Philippine Azkals are currently facing a series of tough tests heading into the AFF Suzuki Cup.
Azkals head coach Scott Cooper confirmed that most of the players they initially included in their roster will be out due to their respective injuries while others weren't able to secure the needed documents to fly with the team.
"For this tournament, we have so many players unavailable and most of them were unable to be released by their clubs. We don't have that luxury as other countries so we're hoping that organizers look at the calendar in the future," said Cooper.
Included in the injured list are Azkals' mainstays Manny Ott, Jarvey Gayoso, Carli De Murga, Michael and Matthew Baldissimo, Adian Ugelvik, and Sebastian Rasmussen.
Meanwhile, those who weren't able to secure releases from their mother clubs are Josh Grommen, Patrick Deyto, and Randy Schneider.
Despite the tough challenge, coach Cooper and the rest of the Azkals are still optimistic that the team can make it and push for a great playoff run.
Leading the current pool of the Azkals are Bienvenido Marañon, Angel Guirado, Patrick Reichelt, Mike Ott, Dennis Chung, and long-time team captain Stephan Schrock.
"We have to deal with the situation. I think now more than ever, the team will have to summon the never-say-die spirit that Filipinos are known for," said Azkals team manager Dan Palami.